A Dramatic Real Estate Transformation at Times Square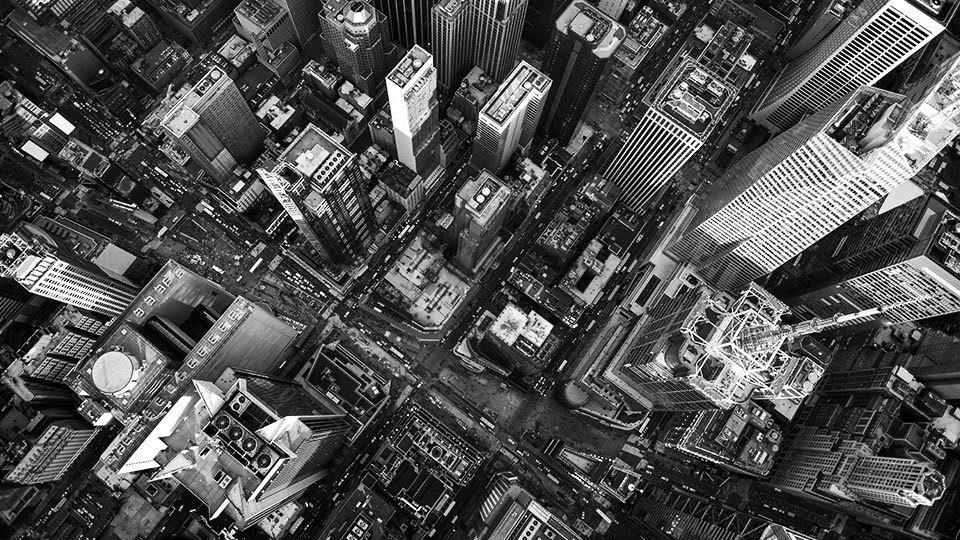 Kasowitz represents The Witkoff Group and New Valley in the $1 billion acquisition and financing of the Times Square Gateway Center at 701 Seventh Avenue in Manhattan, which will dramatically transform a corner of New York's famous Times Square.
Challenge
This highly complex deal required our team to develop creative strategies due to the sheer size of the project.  The development also involved numerous time-sensitive agreements that required negotiations to be handled in a very compressed timeframe.
Solution
The Kasowitz real estate team handled almost every component of the project, including obtaining an $815 million construction loan and $430 million in acquisition financing, restructuring the debt to blend in an EB5 component, and negotiating various purchase and lease buyout agreements.
Results
We recently represented the partnership in the refinancing and upsizing a construction loan to construct and operate the project.  Once complete, the development will feature 130,000 square feet of retail space, a state-of-the-art LED sign, a rooftop and entertainment venue, and a hotel tower.
For more information, please contact Douglas B. Heitner.