Kasowitz Client New Valley Joint Ventures with the Witkoff Group to Purchase Commercial Property in Times Square for $430 Million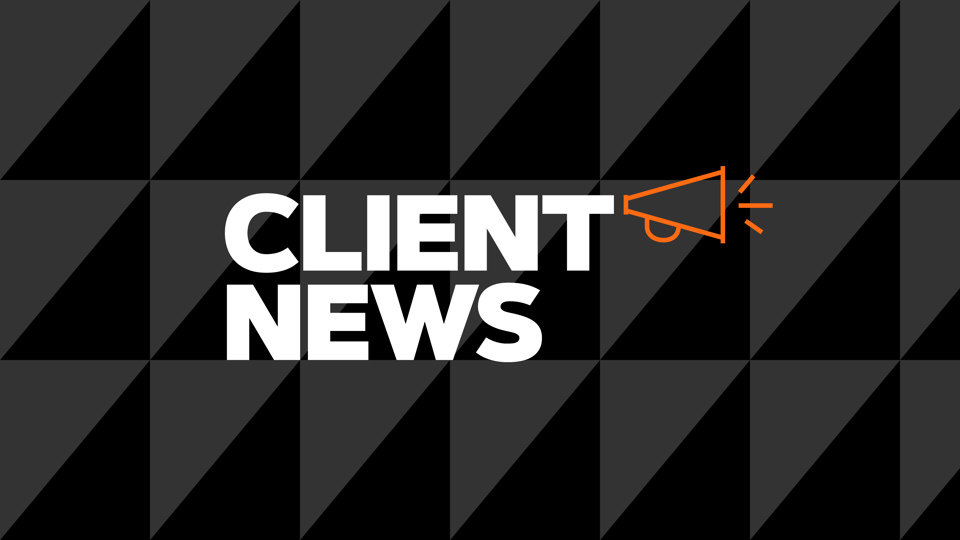 Kasowitz represented the joint venture of New Valley LLC and The Witkoff Group LLC in the acquisition, financing, and proposed development of 701 Seventh Avenue, New York, New York.  The assemblage of all the purchase rights included the securing of purchase agreements for the land from the owners of the property, irrevocable lease buyout agreements from the long term retail tenants and repurchase agreements from the existing facade signage license holders.  The development of the property, located at 47th Street and Seventh Avenue, will dramatically transform a prime corner of Manhattan's Times Square.  When fully complete in three years, the $800 million project is anticipated to feature 130,000 square feet of best-in-class multi-story retail space, a 24,000 square-foot state-of-the-art LED sign wrapping around its facade at a height of 100 feet, a dramatic rooftop and entertainment venue overlooking all of Times Square, and potentially a world-class 500-key hotel tower.  Starwood Property Trust, Inc. provided a mortgage loan in the amount of $237,500,000 and a mezzanine loan in the amount of $237,500,000 for the acquisition and proposed development of the property.  Under the mezzanine loan, the borrower thereunder will be entitled to additional advances of up to $100 million to be used during the construction period of the development of the property.
Kasowitz attorneys Wallace L. Schwartz, Douglas B. Heitner and Christy J. Mazzola are representing the New Valley LLC and The Witkoff Group LLC joint venture.