The Bankruptcy Automatic Stay: A Guide for Commercial Litigators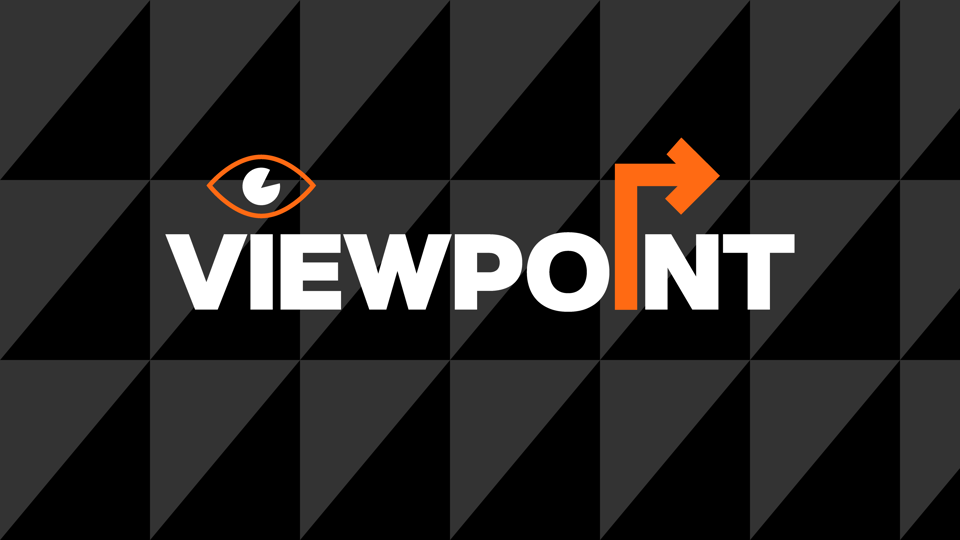 The bankruptcy automatic stay has an immediate and widespread impact on litigation activity involving a bankrupt debtor or its properties.  The stay is binding in all courts, in all proceedings, in every jurisdiction.  It is automatically triggered by the filing of a two-page bankruptcy petition, with no further action required.  The stakes for violating the automatic stay are very high.  Courts may award costs, damages and sometimes punitive damages against parties that violate the automatic stay.  For all these reasons, the automatic stay poses extensive obstacles and challenges for commercial litigators.  Daniel A. Fliman and Michele L. Angell of Kasowitz discuss the scope and limits of the automatic stay, from the perspective of a commercial litigator, and provide suggestions for navigating the stay to minimize disruption on pending litigation.
This article was published in the August 11, 2014 special section of The New York Law Journal.