White Collar Criminal Defense Lawyer David W. Fermino Joins Kasowitz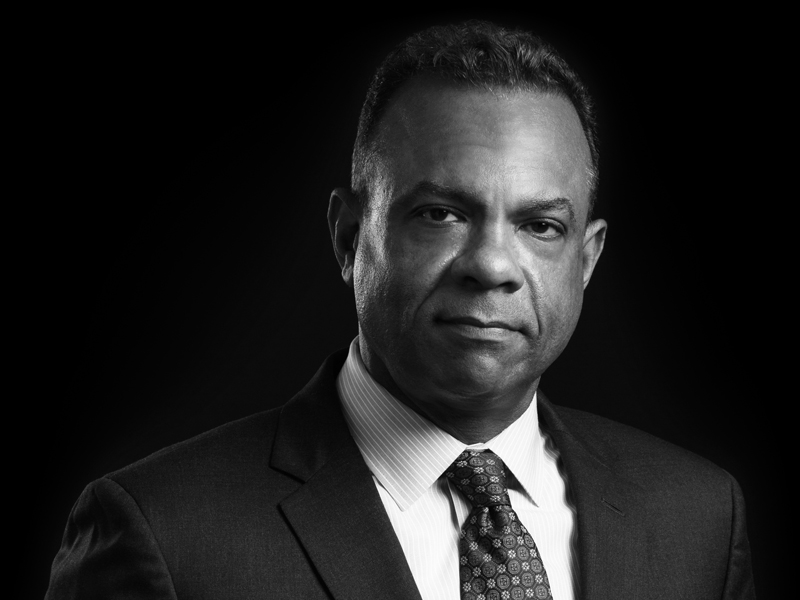 Kasowitz Benson Torres LLP announced today that David W. Fermino has joined the firm's Investigations and White Collar Defense team as a partner in the firm's San Francisco office. Mr. Fermino has over 25 years of experience representing individuals and corporations in white collar criminal defense, privacy and data security matters, including significant appellate experience.
Before going into private practice, Mr. Fermino held public sector positions, including as a Supervising Deputy Federal Public Defender in Los Angeles and an Assistant Federal Public Defender in San Francisco. At the appellate level, he has argued before the United States Supreme Court, an en banc panel of the Ninth Circuit, and the California Courts of Appeal. David has also handled death penalty cases at the trial level, direct appeal and habeas corpus stages.
"We are thrilled to have David join our White Collar team. His trial and appellate experience will be a valuable addition to our West Coast practice," said Marc Kasowitz, founder and managing partner of the firm.
"David will enhance Kasowitz's presence in California," said Lyn Agre, the managing partner of Kasowitz's San Francisco office. "He will be an excellent addition to the firm's already deep bench of white collar trial lawyers."
Mr. Fermino is the second partner in California to join Kasowitz's Investigations and White Collar Defense group this year, following Daniel A. Saunders who joined the firm's Los Angeles office as a partner.
"I am excited to join Kasowitz's white collar group," said Mr. Fermino. "I have worked with Lyn Agre for years and greatly respect the firm. I look forward to becoming an integral part of the California team."