David Fermino Elected to the Board of Death Penalty Focus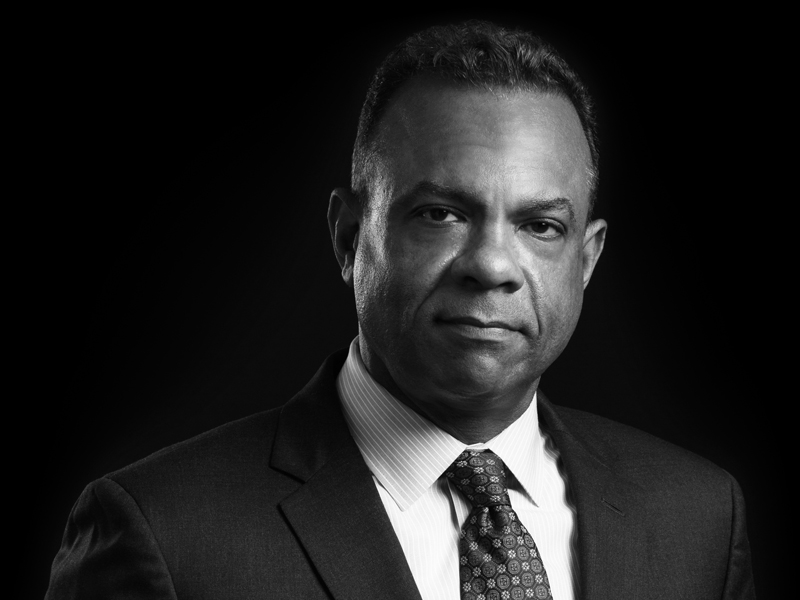 Investigations and White Collar Defense partner David Fermino has been elected to the board of directors for Death Penalty Focus (DPF). DPF is a nonprofit organization committed to the abolition of the death penalty through public education, grassroots organizing and political advocacy, media outreach, and domestic and international coalition building.
"I'm committed to supporting DPF's mission to abolish the death penalty and fully back the organization's efforts related to public education and professional media campaigns," said Mr. Fermino.
Mr. Fermino has handled death penalty cases at the trial level, direct appeal and habeas corpus stages. Before going into private practice, he was a Supervising Deputy Federal Public Defender in Los Angeles where he led the Capital Habeas Unit, providing representation in complex federal habeas corpus proceedings for inmates under sentence of death in California.
To read more about Death Penalty Focus, please click here.