The Recorder Discusses Steven C. Carlson's Course on IPRs at U.C. Berkeley School of Law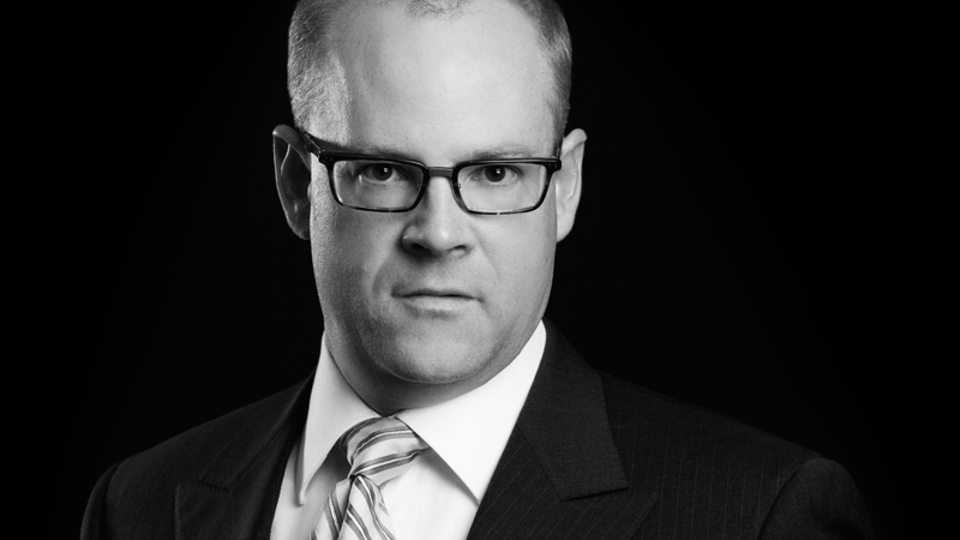 Kasowitz partner Steven C. Carlson was featured in an article in The Recorder discussing his teaching methodology at U.C. Berkeley School of Law, where he presents students with realistic inter partes review (IPR) issues to resolve in the classroom.  The "Patent Litigation II" class requires students to draft and argue petitions for IPR; present mock client presentations to pitch various strategies and risks; and offers discussions with general counsel, expert witnesses and Patent Trial and Appeal Board judges.  In the article, Mr. Carlson notes that IPRs are a consideration in virtually every patent case today, and is a "core skill set for IP litigation" for future lawyers.
Read the full Recorder article (subscription required).
Mr. Carlson is a first chair intellectual property litigator with a focus on patent and trade secret disputes.  He litigates cases through trial in fields across the technology spectrum, representing high-tech, pharmaceutical, biotechnology and medical device companies before district courts, appellate courts and the International Trade Commission.