Kasowitz Secures Summary Judgment Win for ARCO Franchisees Against British Petroleum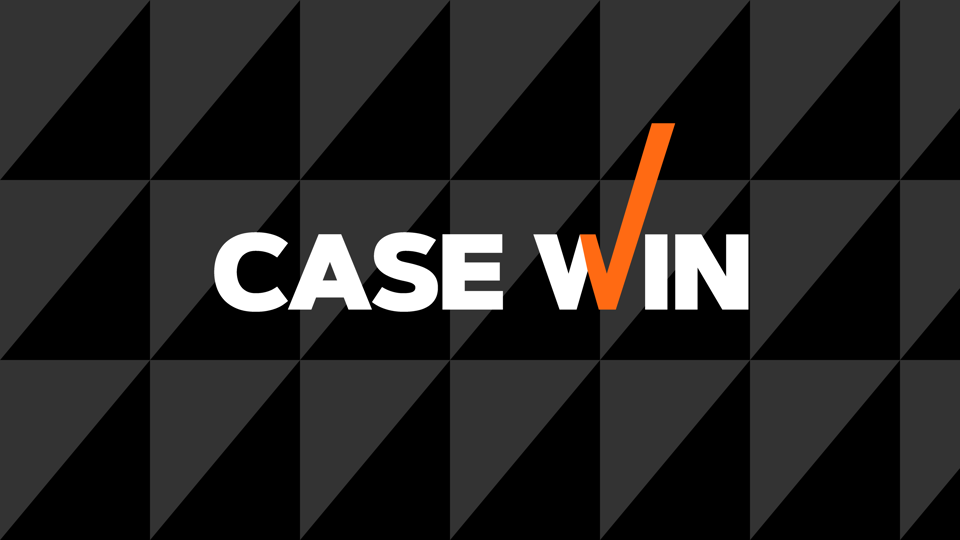 On June 26, 2015, Kasowitz Benson Torres LLP defeated a summary judgment motion brought by BP (British Petroleum) West Coast Products, and secured an initial trial date for 4 "bellwether" plaintiffs in their suit against BP for charging commercially unreasonable wholesale gas prices. Judge Elihu Berle denied BP's motion for summary dismissal of plaintiffs' claims, and confirmed that the initial trial of the bellwether plaintiffs will begin July 8, 2015 in Los Angeles Superior Court.
BP contended that summary adjudication was appropriate as a matter of law because its wholesale prices were consistent with the prices other major oil companies charge their branded franchisee dealers. However, Judge Berle found there was a question of fact to be determined by a jury, with the benefit of expert testimony. Previously, the Court had also denied BP's motion for summary judgment on the plaintiffs' claims that BP forced them to install a defective point-of-sale system, which plagued the franchisees with shutdowns and lost operation time, causing substantial damages in lost revenues and increased costs.
The bellwether plaintiffs are represented by Kasowitz partner Brian P. Brosnahan.