"Lawyer for the Stars" Ronald R. Rossi Interviewed on The Jerry Bovino Show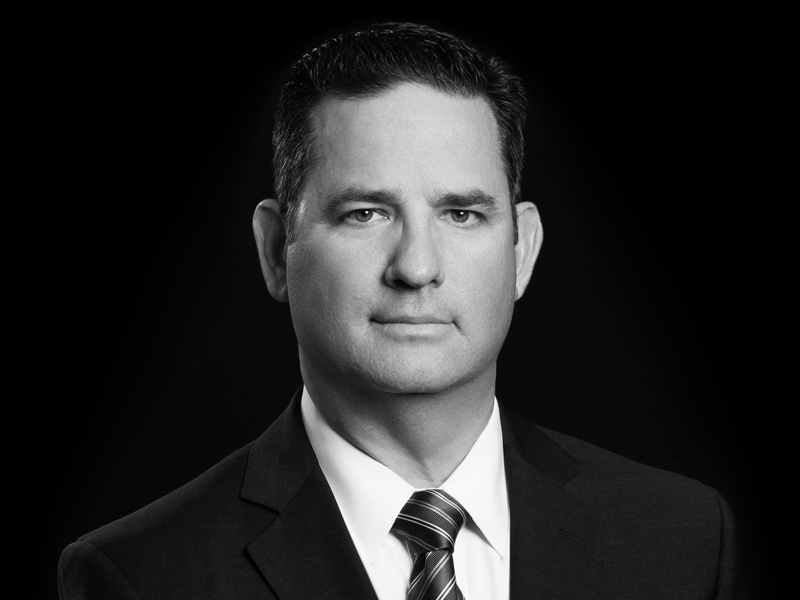 Kasowitz partner Ronald R. Rossi was interviewed by Jerry Bovino on his television talk show, The Jerry Bovino Show, in Aspen, Colorado.  During the entertaining, hour-long interview, Mr. Rossi discusses his work representing Juliana Pfister and other noteworthy complex litigation cases that he is working on.  He also talks about his background in the military, and offers insights into what makes a great lawyer, how to win cases, and how to get an "artful liar" to tell the truth.
Watch the interview in its entirety.
Ronald R. Rossi's practice focuses on complex commercial litigation, principally in the areas of business torts, contract disputes, finance, insurance coverage, real estate, software implementations and unfair competition. He routinely litigates cases before federal and state courts throughout the United States.