Real Estate Transactions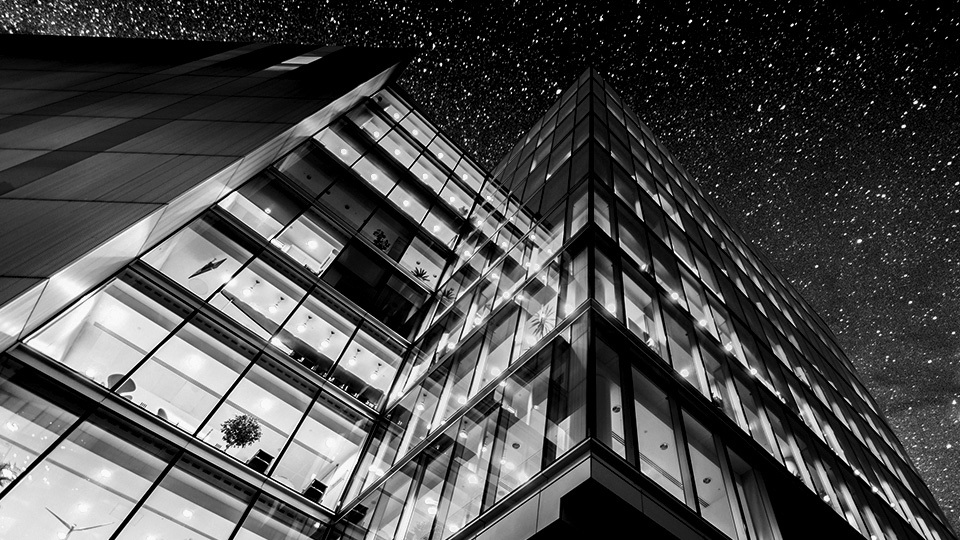 Effective Negotiators
Kasowitz's Real Estate Transactions group advises clients in a full array of complex issues relating to office, residential, lodging, gaming, shopping center and mixed-use projects throughout the United States. We represent clients in acquisitions and dispositions of single properties and property portfolios; acquisitions and participations of mortgage and mezzanine debt; workouts and restructurings; financings of real estate properties and projects; office and retail leasing; and joint venture development.
Our attorneys are frequently recognized by leading legal media outlets and ranking publications. The group has been described by The New York Times as having handled some of the biggest deals in New York City, including the acquisition, joint venturing, financing and development of the Times Square Gateway Center at 701 Seventh Avenue. Prominent ranking publications that regularly tout the group's practice include Law360,The Legal 500, and Super Lawyers. Practice leader Wallace L. Schwartz has been described as an "effective negotiator" and is regularly ranked as a leader in the real estate field by Chambers USA.
Development and Joint Ventures
Acquisition, financing and development of a mixed-use retail, signage and hotel project at 701 Seventh Avenue, New York, New York, for a joint venture between New Valley/Witkoff Group and Starwood Capital/Winthrop Realty Trust.
Acquisition, joint venturing, financing and development of a mixed-use project on West 57th Street, New York, New York, for JDS Development Group.
Acquisition, joint venturing, financing and development of a residential, mixed-use hotel/condominium project at 36 Central Park South, New York, New York, for the Witkoff Group.
Equity joint venturing and construction financing for a 1,200-acre master development residential community in Tuxedo, New York, for The Related Companies.
Sale, joint venturing, leasing and development of a one million-square-foot residential, mixed-use project in Tysons Corner, Virginia, for DLJ Real Estate Capital Partners.
A joint venture between Joy Construction and Maddd Equities in securing an $86 million construction loan for its new 7-story office building located at 330 East 62nd Street in Manhattan.
Acquisitions and Dispositions
Landlord Representation
Capital Markets and Financing
Workouts and Restructurings
Gaming and Lodging
Tenant Representation
Pro Bono
Renewal of the lease for the Intrepid Sea, Air & Space Museum, at Pier 86 in New York City.
Formation of entities providing academic and athletic training in the United States for underprivileged children from Africa.
Formation of global partnerships to develop water projects in Africa.