Antitrust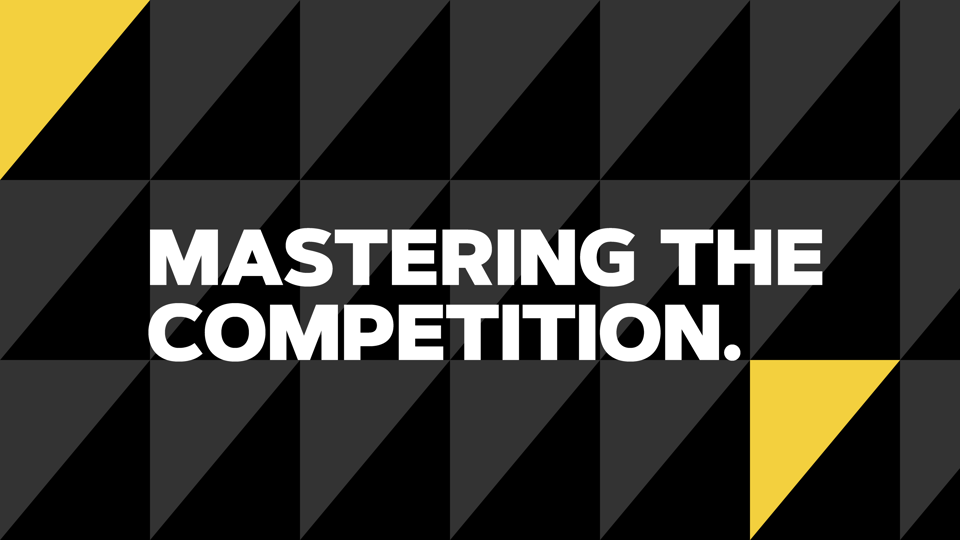 Leaders in Merger Review and Enforcement
Kasowitz's core transactional antitrust practice is headed by Kevin Arquit, described as "one of the great antitrust lawyers in the country" and "a true leader of the Bar" by Chambers USA.
Our transactional antitrust team has substantial government experience and a deep understanding of regulatory and judicial processes.  We are able to provide wise counsel and guide our clients through the complex challenging antitrust problems that frequently arise in connection with major mergers & acquisitions and other corporate transactions.
We work quickly and efficiently to understand our clients' businesses and provide practical advice to help our clients achieve their business objectives, including obtaining approval of corporate transactions from the Department of Justice through Hart-Scott-Rodino filings and "second requests."
We routinely collaborate with the firm's litigation, government affairs, bankruptcy and restructuring, and employment groups, providing a fully integrated team to help drive our clients' businesses forward.  Our antitrust litigation team regularly represents clients, as plaintiffs or defendants, in cases involving price-fixing, bid-rigging, tying, exclusive dealing, conspiracies, attempts to monopolize, and monopolization.
Our antitrust experience spans a wide range of industries, including shipping, chemicals, agricultural and processed foods, telecommunications, pharmaceuticals, and publishing.  Our antitrust lawyers have received extensive recognition by Chambers USA, Legal 500, Benchmark Litigation and Best Lawyers, among others, and have chaired American Bar Association antitrust committees and other industry groups.


Merger Review and Enforcement Matters Handled by Kasowitz Lawyers at Prior Firms