Big Win for Marine Whistleblower who Tried to Save Comrades in Afghanistan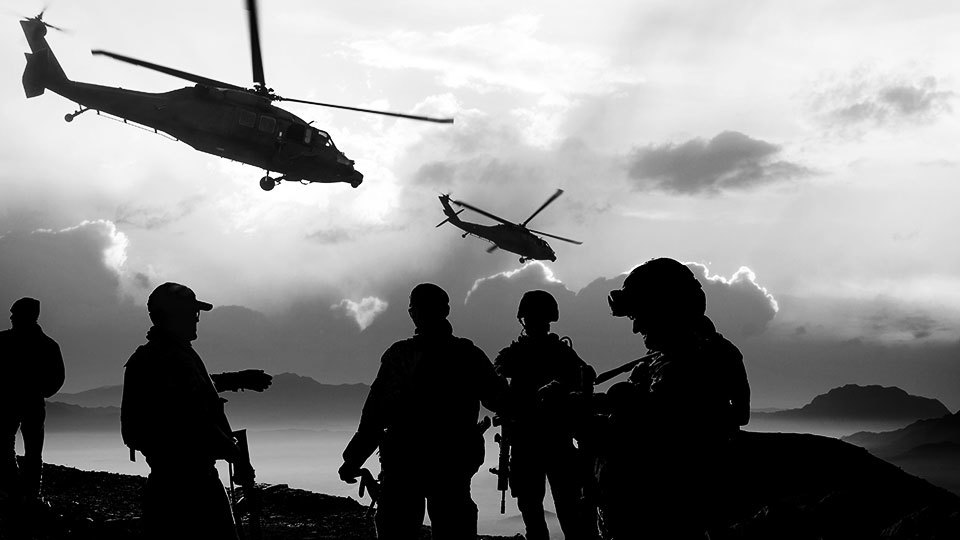 In this precedent-setting case, partner Michael J. Bowe represented, pro bono, Marine Major Jason Brezler, who blew the whistle on the sexual abuse of children by Afghan leaders and was retaliated against by the military.
Challenge
Major Brezler received a distressed email from a Marine in Afghanistan requesting information on an Afghan police commander's sexual misdeeds, and sent him classified information over an unclassified network. Our challenge was to address systemic problems with the military discharge system, fighting the efforts to discharge Major Brezler.
Solution
Mr. Bowe mounted an unprecedented challenge based on rarely invoked Naval regulations and federal statutes, including a federal statute prohibiting retaliation against service members for communicating with a member of Congress. He invoked Naval regulations concerning the rights of defendants in a Board of Inquiry, and developed substantial evidence of illegal retaliation. Evidence included internal emails from the most senior Marine Corps Generals that the Marine Corps had said did not exist but which Mr. Bowe secured through FOIA and other investigative means, declarations from expert witnesses, and a detailed analysis of evidence of illegal retaliations.  The Marine Corps was forced to abandon its position that such evidence was irrelevant, and then submit purported answers that the Judge found not credible.
Results
Mr. Bowe convinced the Eastern District of New York not to defer to the Marine Corps' and Navy's discharge decision, but to instead hold that the evidence of illegal retaliation and the failure of the Marine Corps to have produced the evidence relevant to that issue before the Navy Board of Inquiry necessitated vacating the discharge.  Commentators heralded the outcome as ground-breaking, and providing a path for other challenges in the future that would not have otherwise been successful.  A second Board of Inquiry consisting of three Marine colonels then unanimously recommended that Major Brezler be permitted to continue to serve in the Marine Corps.
For more information, contact:

 

Michael J. Bowe.