Kasowitz Quickly and Successfully Resolves Astra Asset Management's Abacus CDO Claims Against Goldman Sachs on the Eve of Trial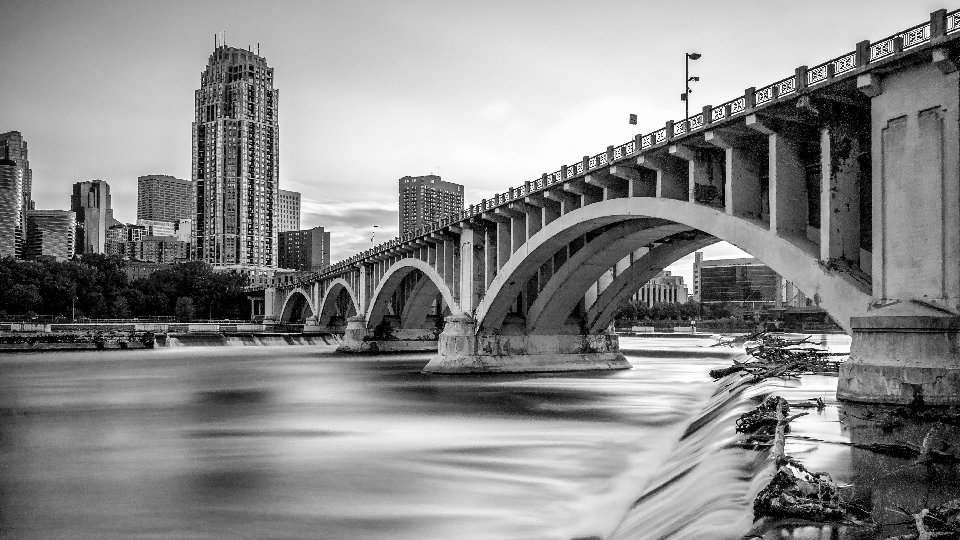 Kasowitz represented Astra Asset Management, a London investment firm, in a trust instruction proceeding concerning Abacus 2006-10, a synthetic $543 million CMBS-linked CDO created by Goldman Sachs.
Challenge
Goldman could supplement the CDO collateral subject to certain eligibility criteria.  Astra, an investor in the CDO, asserted that Goldman pervasively violated the eligibility criteria, but neither the CDO issuer nor the trustee were willing to enforce the violations against Goldman.
Solution
Kasowitz persuaded the trustee to file a trust instruction proceeding in Minnesota and got the case ready for trial within a year.  Kasowitz defeated both of Goldman's dispositive motions and preserved the availability of equitable relief, including Goldman's return of over $55 million of improper gains.
Results
The case settled on the eve of trial, approximately a year after the trustee filed it and a year and a half after Kasowitz was retained.