Law360 Quotes Hector Torres Oral Argument in RMBS Lawsuit Against Morgan Stanley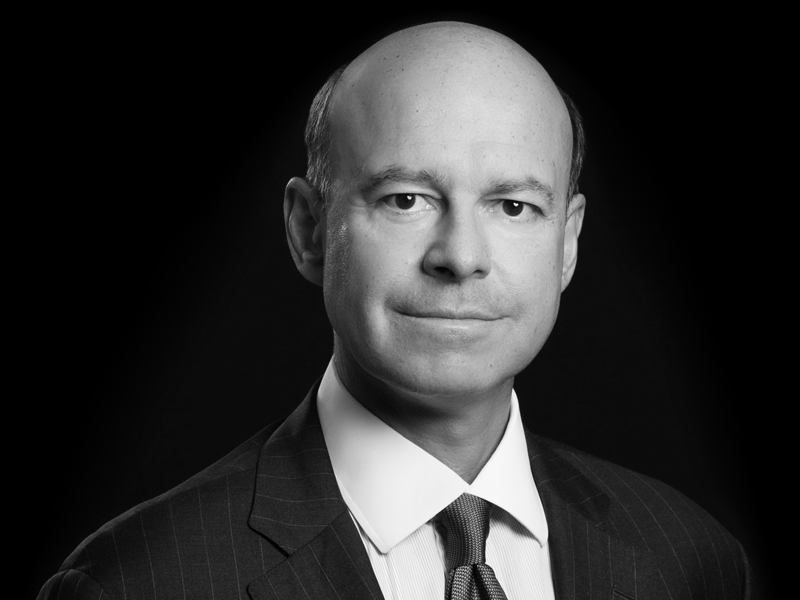 Law360 quotes Kasowitz partner Hector Torres's recent oral argument opposing defendant Morgan Stanley's motion to dismiss Kasowitz client trustee U.S. Bank's lawsuit, as purportedly untimely and contractually barred for failure to give notice of the defective loans comprising a $650 million residential mortgage-backed securities securitization. As Torres argued, "there's no support here, your honor, for the argument that the agreements require or mandate any specific loan-by-loan information. There's no requirement in the agreement concerning the scope of what has to be discovered. If Morgan Stanley or Greenpoint wanted to impose that obligation on [U.S. Bank] or the investors, it clearly could have included that language in the operating agreements." Torres added that all New York and federal courts to consider the issue of sufficiency of this type of notice argument with respect to defective loans in similar securitization agreements have found that allegations such as U.S. Bank's are sufficient to withstand a motion to dismiss.
To view the Law360 article, entitled "Morgan Stanley Says $650M MBS Suit Is Too Little, Too Late," please click here.