Senior Policy Advisor Mark R. Jacobson Joins Kasowitz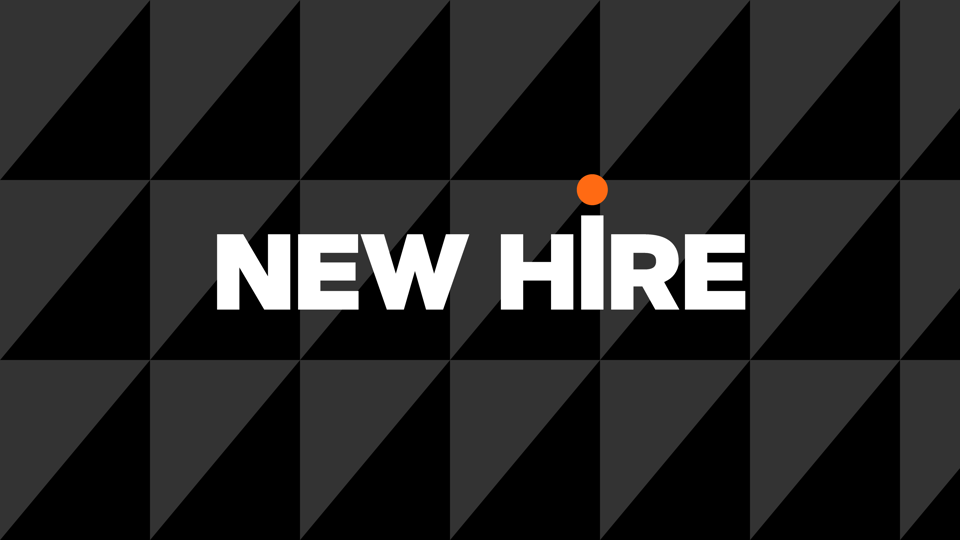 Mark R. Jacobson, Ph.D., has joined Kasowitz Benson Torres LLP as a Senior Policy Advisor in the firm's Government Affairs and Strategic Counsel group.
Dr. Jacobson has over twenty years of experience in government and the national security and foreign policy fields, providing him with extensive knowledge to advise and resolve complex and politically sensitive issues for clients, as well as representing clients before the government.
Having served in multiple branches of the U.S. government, as well as various international organizations, Dr. Jacobson uses his comprehensive experience in government, defense and foreign affairs to advise clients on executive and legislative branch processes and priorities.
"We are very pleased to have Mark join our Government Affairs team," said Clarine Nardi Riddle, head of the Government Affairs and Strategic Counsel group.  "His longstanding experience in the national security and foreign policy fields will greatly enhance our group's capabilities for our clients."
Prior to joining Kasowitz, Dr. Jacobson served as an appointee at the Department of Defense, including as a Senior Advisor to the Secretary of Defense and the Chiefs of Staff and as Special Assistant to the Secretary of the Navy; a Senior Transatlantic Fellow at The German Marshall Fund of the United States; and Deputy NATO Senior Civilian Representative in Afghanistan and Deputy Political Advisor to the Commander, NATO International Security Assistance Force (ISAF). 
Dr. Jacobson is frequently sought out by high-profile media as a commentator on global topics, including The New York Times, The Washington Post, POLITICO, Associated Press, CNN, C-SPAN, MSNBC, NPR, CBS, and BBC.
Kasowitz's Government Affairs and Strategic Counsel group provides public policy advocacy and strategic counsel to individuals, firms, non-profits and trade associations at the intersection of law, business and public policy.  Led by former Connecticut Attorney General and Senate Chief of Staff Clarine Nardi Riddle, and anchored by former Senator Joseph Lieberman, the group combines strategic counseling, substantive policy knowledge, and insiders' experience and perspectives on Capitol Hill to support the firm's clients.
Dr. Jacobson is not an attorney admitted to practice law in any jurisdiction.