Kasowitz Represents Rockpoint Group in $465 Million Acquisition of Manhattan Office Building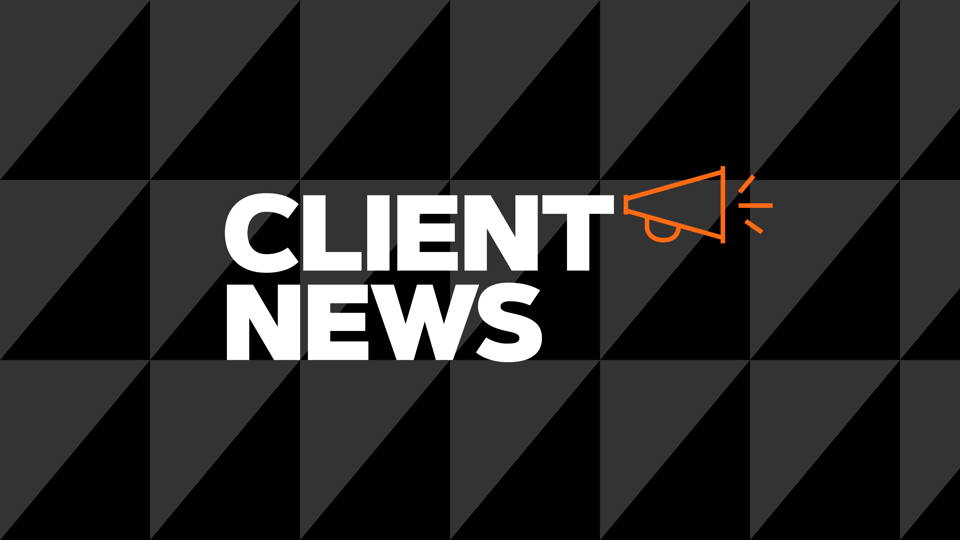 Kasowitz represented Rockpoint Group in the $465 million acquisition of an office building located at 1700 Broadway in Manhattan.  The 42-story, 626,000-square-foot Class-A building houses media giant CBS and had never been traded before this deal.  The building is prominently situated in Manhattan's Theater District across the street from the Ed Sullivan Theater.
The Kasowitz team that represented Rockpoint Group in this matter was led by partner Wallace L. Schwartz, and included associates Christy J. Mazzola and Stephanie A. Felix.