Real Estate Weekly Names Julia Sanabria a 2018 "Rising Star"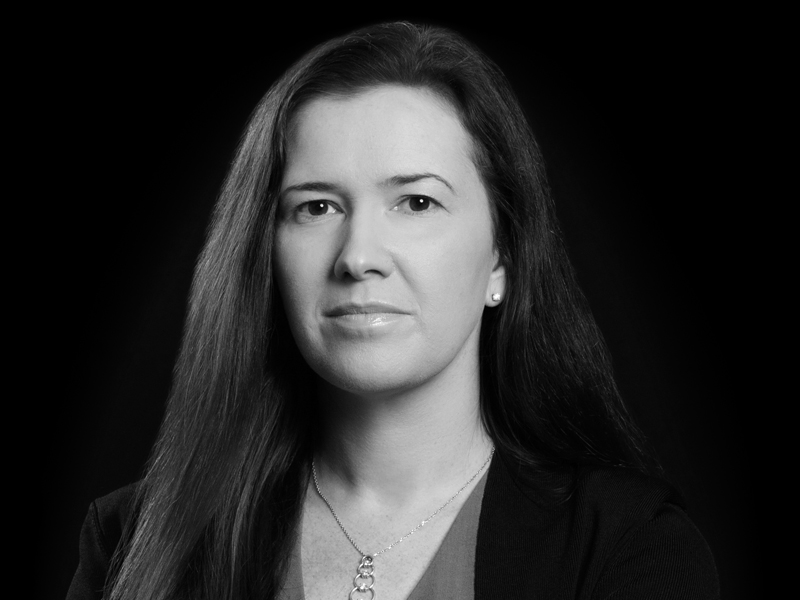 Kasowitz partner Julia E. Sanabria has been named a 2018 "Rising Star" by Real Estate Weekly, in its annual listing recognizing up-and-coming professionals who are making outstanding contributions to the real estate industry.

Ms. Sanabria represents clients in a wide range of real estate matters with an emphasis on commercial leasing.  She represents various institutional and non-institutional clients in the leasing and subleasing of office and retail space throughout the United States.  Ms. Sanabria also has experience with joint ventures, the origination and restructuring of mortgage and mezzanine loans, developments and loan workouts.