Jennifer S. Recine Recognized as 2018 Leading Lady by Real Estate Weekly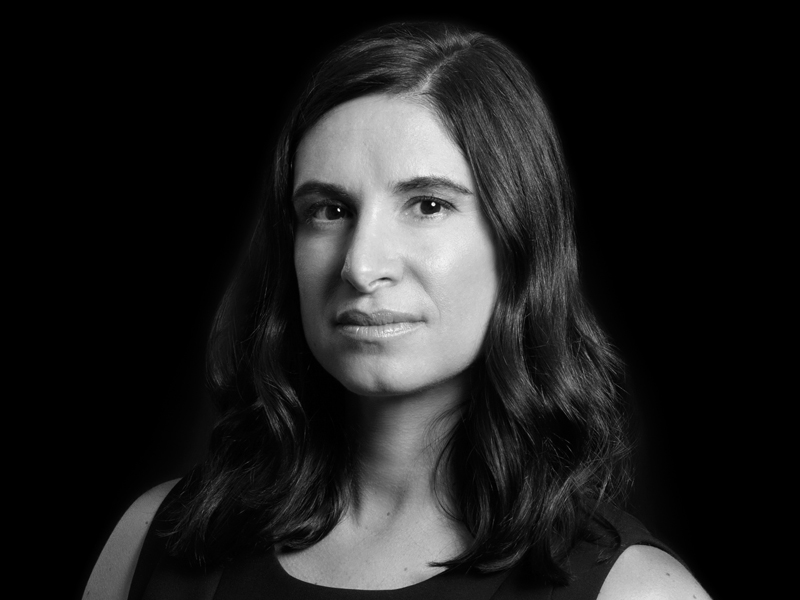 Kasowitz partner Jennifer S. Recine has been recognized as a 2018 "Leading Lady" by Real Estate Weekly. This recognition celebrates the real estate industry's most influential female leaders, highlighting their impressive work product and significant developments across the country.  Ms. Recine has been recognized for her work as a first-chair litigator, including as lead trial counsel for the Beverly Hills Unified School District in its environmental litigation challenging the extension of the purple line subway in Los Angeles.  In the Beverly Hills case, she is playing a pivotal role in interpreting how the Federal Transit Administration may have violated The National Environmental Policy Act.
Jennifer S. Recine is a partner in Kasowitz's New York office. Her practice focuses on complex commercial and securities litigation matters, regularly handling real estate, land use and environmental matters involving the investment, development, construction, sale, and management of billions of dollars in real estate assets and infrastructure projects. She was named as one of the 2017 "Top 250 Women in Litigation" by Benchmark Litigation. In 2016, Ms. Recine was named a "Woman to Watch" by Diversity Journal, as well as one of Bisnow's Female Power Players.