Andrew K. Glenn Joins Law360's 2019 Bankruptcy Editorial Advisory Board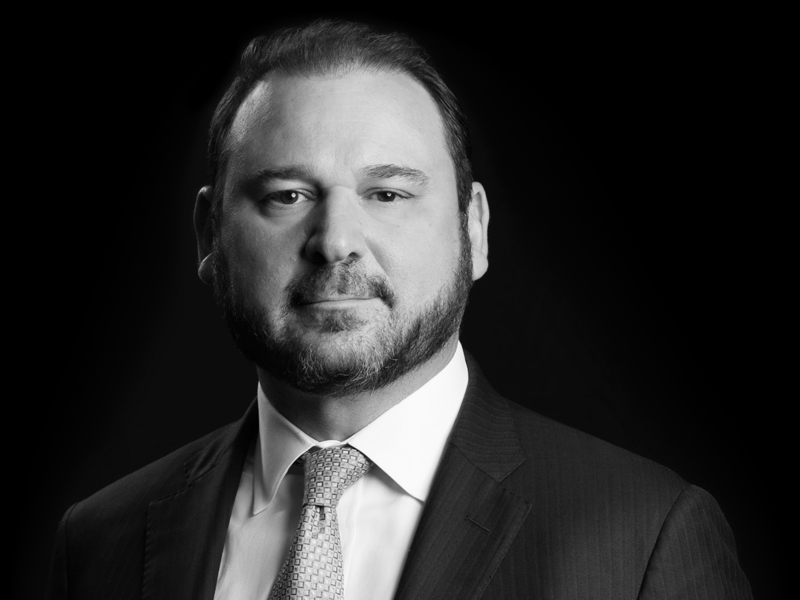 For the second year in a row, Law360 has selected Kasowitz Benson Torres partner Andrew K. Glenn to join its Bankruptcy editorial advisory board.  The 10-person board, comprised of the nation's top bankruptcy practitioners, will provide feedback on and help shape Law360's coverage of developments and trends in bankruptcy and restructuring law.
Read the Law360 announcement in its entirety.
Andrew K. Glenn, partner at Kasowitz Benson Torres, is a leading bankruptcy and restructuring lawyer who has extensive experience in financial, valuation and accounting litigation, including the representation of activist shareholders in corporate governance litigation, proxy fights and fraud litigation against major financial institutions.