Benchmark Litigation Recognizes Jennifer S. Recine as One of the Top 250 Women in Litigation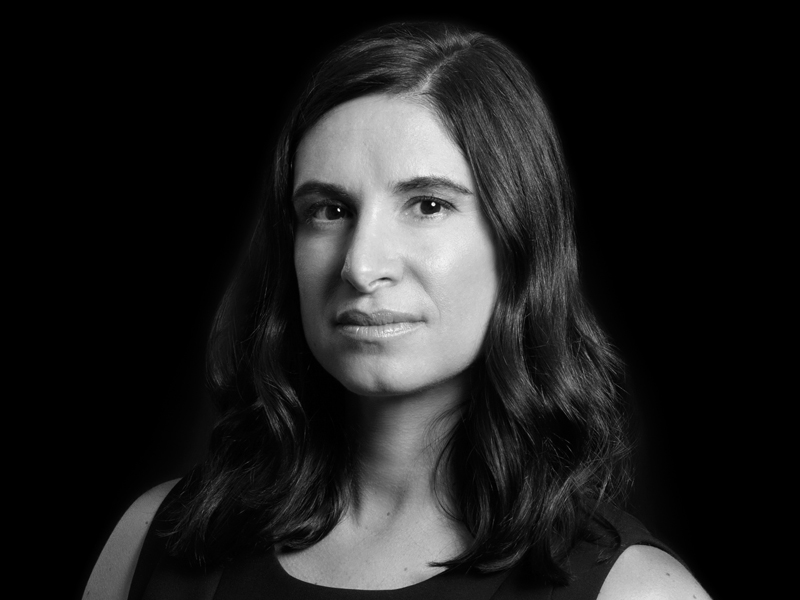 Kasowitz partner Jennifer S. Recine has been recognized as 2017 Top 250 Women in Litigation by Benchmark Litigation. Benchmark Litigation touts this list as including the most distinguished women in the world of litigation. The women listed are recognized as leading female litigators, participating in some of the most impactful litigation matters in recent history as well as earning the hard-won respect of their peers and clients.
For over a decade, Jennifer S. Recine has represented private corporations and partnerships, publicly traded companies, political bodies, state and municipal governments and high-net-worth individuals in high-stakes disputes. She represents clients in various litigation matters, including real estate, land use, and environmental actions; complex business and tax disputes; securities, corporate governance and civil RICO; trust & estate and fiduciary duty litigation; professional malpractice; and criminal and regulatory enforcement.
To view the Benchmark Litigation list recognizing Jennifer S. Recine as one of the Top 250 Women in Litigation, please click here.