Hatch-Waxman Veteran Jay R. Deshmukh Joins Kasowitz's Intellectual Property Group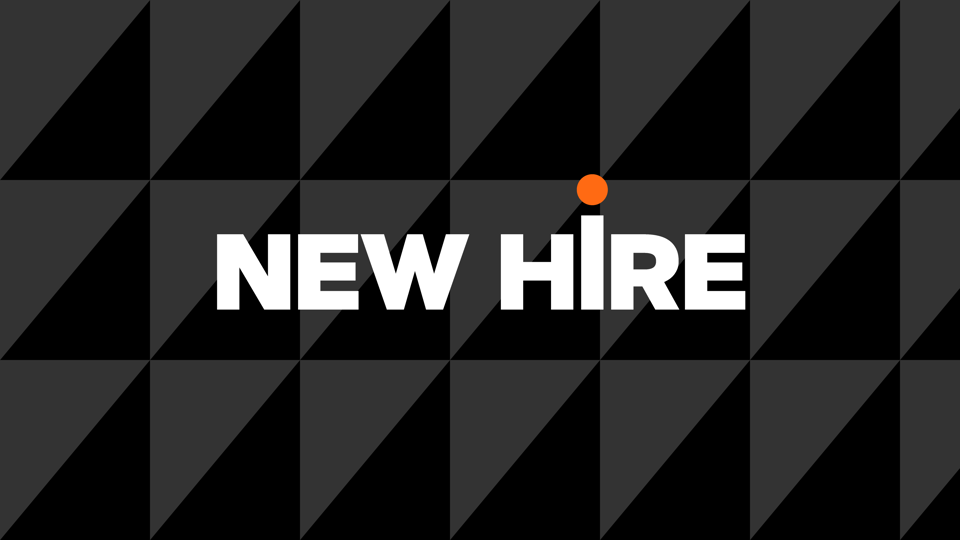 Jay R. Deshmukh has joined Kasowitz as a partner in the firm's New York office.  Mr. Deshmukh brings over 20 years of Hatch-Waxman Act experience to the firm's Intellectual Property Litigation group.
Mr. Deshmukh's practice focuses on complex intellectual property and patent infringement cases that include major Hatch-Waxman litigations.  He regularly counsels international generic drug makers on product launches and defends clients against suits from brand-name manufacturers.  Mr. Deshmukh also serves as settlement and Food and Drug Administration (FDA) counsel for smaller generic pharmaceutical companies, where he has a successful track record prevailing in exclusivity matters against the Office of the Chief Counsel of the FDA.
Mr. Deshmukh has extensive experience working with the Federal Trade Commission and advising companies who seek patent litigation counsel in the European Union (E.U.), where he defends clients in more than 10 E.U. jurisdictions.
"Jay's addition to our team will greatly enhance the level of sophistication we bring to our pharmaceutical clients' most complex issues," said Jonathan K. Waldrop, managing partner of the firm's Silicon Valley office and head of the Intellectual Property Litigation group.  "His presence in New York will also strengthen the Intellectual Property group's continuing expansion across the nation."
Prior to joining Kasowitz, Jay served as Senior Vice President of Global IP at Ranbaxy Laboratories, an international generic pharmaceutical company, where he was responsible for the creation of the company's global intellectual property department.
Kasowitz's Intellectual Property Litigation group has extensive experience in all aspects of patent, trademark, trade secret, false advertising, copyright, right of publicity, and related antitrust and unfair competition litigation.  Our clients have included Mallinckrodt, Google, Adobe, Verizon, Oracle, and TransPerfect, among others.  Our lawyers handle matters for some of the world's largest pharmaceutical and technology companies as both plaintiff and defendant.