Hector Torres Recognized in Who's Who Legal: Competition 2015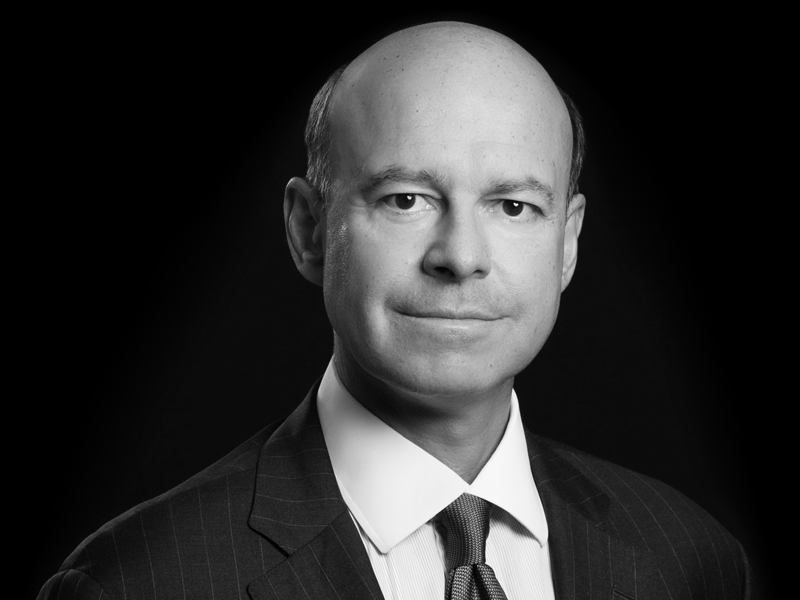 Litigation and Antitrust partner Hector Torres has been featured on the Who's Who Legal: Competition 2015 list. According to Who's Who Legal, the publication identifies the foremost legal practitioners in multiple areas of business law. Nominees have been recognized based upon comprehensive, independent survey work with general counsel and private practice lawyers worldwide. 

Mr. Torres has more than 30 years of experience representing prominent national and foreign corporations in complex, global antitrust litigation cases. He is also experienced in prosecuting and defending clients in cases involving complex financial products litigation, commercial litigation, and insurance disputes before domestic and international arbitration tribunals. 

Currently, Mr Torres represents Anderson News LLC, once the largest magazine wholesaler in the United States, in an antitrust action alleging a conspiracy among the largest magazine publishers and distributors to boycott Anderson News and force it out of business.