Jennifer S. Recine Moderates Panel at Benchmark Women in Litigation Forum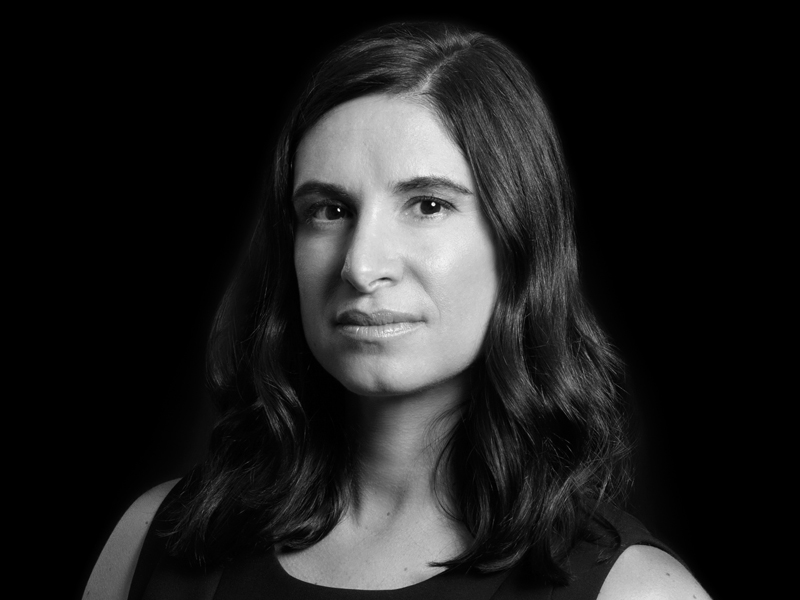 Kasowitz partner Jennifer S. Recine moderated a panel discussion titled "Managing Complex Litigation," as part of the Women in Litigation Forum, hosted by Benchmark Litigation.  Ms. Recine, along with leading women in-house litigators from Diageo North America, Astellas US and Burford Capital, discussed, among other things, the challenges faced by in-house counsel, including how to educate internal clients on litigation risk and process. 
The panel discussion took place on September 13, 2018 in New York.  Learn about the event.
Ms. Recine is a partner in Kasowitz Benson Torres' New York office.  Her practice focuses on commercial litigation and real estate litigation.  In 2018, she was named a "Litigation Trailblazer" by the National Law Journal, and recognized as one of the "Top 250 Women in Litigation," by Benchmark Litigation and as a "Leading Lady" by Real Estate Weekly.  Ms. Recine has also been named a "Woman to Watch" by Diversity Journal, as well as one of Bisnow's Female Power Players.