Jennifer S. Recine to Participate on Panel as Part of Benchmark Women in Litigation Forum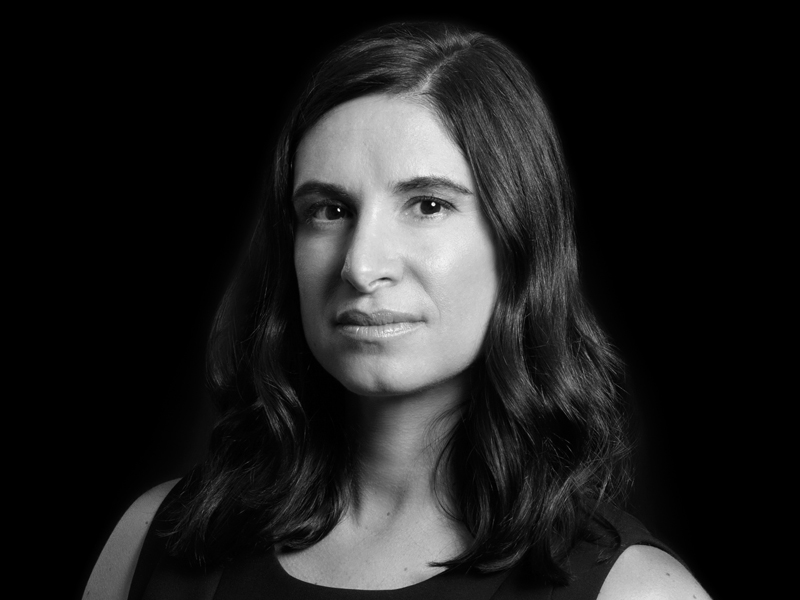 Kasowitz partner Jennifer S. Recine will participate in a panel discussion titled "Smashing the Glass Ceiling," part of the Women in Litigation Forum, hosted by Benchmark Litigation. Ms. Recine, along with other leading women litigators, will provide insight on career advancement for women in a male-dominated profession, including specific issues many women confront on a regular basis in the world of litigation.
The panel discussion will take place on September 19, 2017 in New York.
Ms. Recine is a partner in Kasowitz's New York office. Her practice focuses on commercial litigation, real estate and hotel litigation, and plaintiffs' litigation. She was named as one of the 2017 "Top 250 Women in Litigation" by Benchmark Litigation. In 2016, Ms. Recine was named a "Woman to Watch" by Diversity Journal, as well as one of Bisnow's Female Power Players.