Kasowitz Client Cottage Health System Defeats Admiral Insurance's Summary Judgment Motion in $6.5 Million Coverage Bid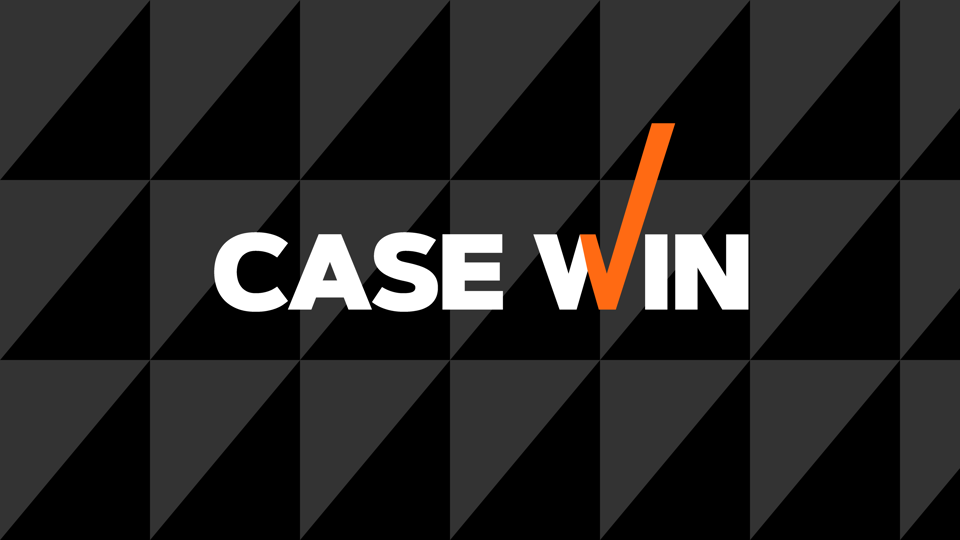 On March 18, 2016, Kasowitz client Cottage Health System defeated Admiral Insurance's motion for summary judgment in a $6.5 million coverage bid for settlement payment and defense costs involving a lawsuit filed by a former patient who claimed he was mistreated by Cottage.  U.S. District Judge Philip S. Gutierrez denied Admiral's motion for summary judgment on Cottage's breach of contract claim and its claim that the insurer acted in bad faith with respect to the settlement negotiations in the underlying suit, while simultaneously determining Admiral cannot recoup the sums it paid an attorney to assist in Cottage's defense efforts. 

The Kasowitz team representing Cottage Health System includes partner Jerold Oshinsky.