Kasowitz Client JDS Development Secures $137 Million Construction Loan for Monad Terrace in Miami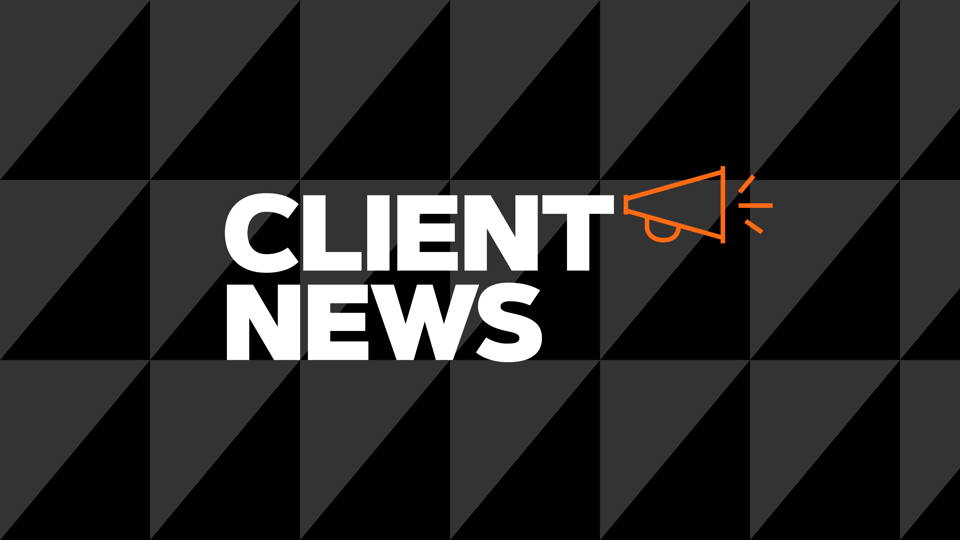 Kasowitz client JDS Development has secured a $137 million construction loan as part of the final funding for the Monad Terrace project in South Beach, Miami.  The loan will fully capitalize the 59-unit luxury condominium project, which is expected to be completed in 2019.

The Kasowitz team that represented JDS Development in this matter was led by partner Albert J. Delgado.