Kasowitz Defeats Deutsche Bank Securities' Motion to Dismiss SESL's Fraud Claims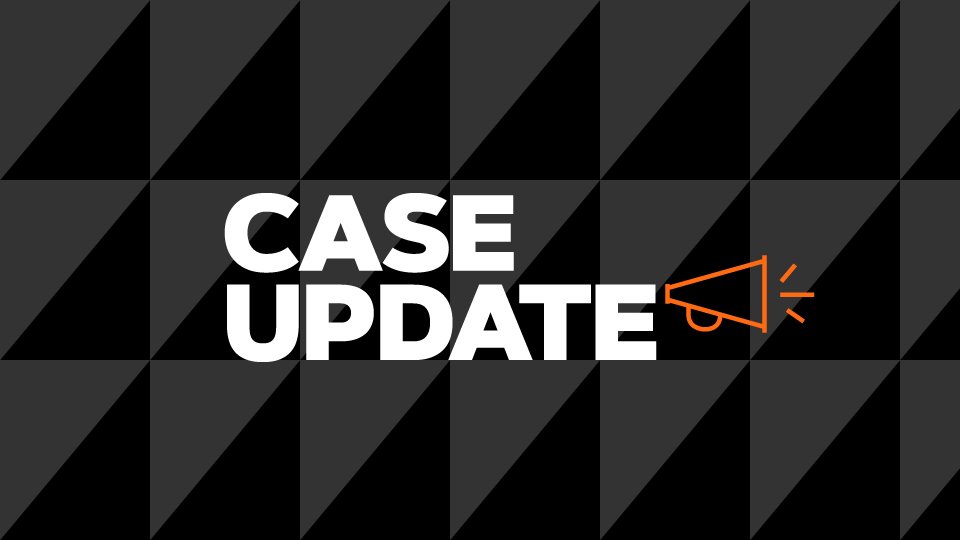 Kasowitz Benson Torres, on behalf of SESL Recovery, has defeated Deutsche Bank Securities' demurrer seeking to dismiss SESL's lawsuit against Deutsche Bank Securities for defrauding a group of lenders represented by SESL into loaning $725 million to SunEdison, three months before SunEdison collapsed into bankruptcy.  As SESL's complaint alleges, the purpose of Deutsche Bank's scheme was to reap tens of millions of dollars in fees and secure its own loans to SunEdison.  On July 13, 2020, the Superior Court of the State of California, County of San Francisco, held that SESL, the recovery vehicle for the lenders' tort claims, has standing to bring claims for fraud, negligent misrepresentation, aiding and abetting fraud, and conspiracy to commit fraud and that all of the claims were well-pleaded.  

The Kasowitz team representing SESL Recovery is led by partner Andrew K. Glenn and includes partners Olga Lucia Fuentes Skinner, Marissa E. Miller and Lyn R. Agre.