Kasowitz Defeats Motion to Reform Real Estate Joint Venture Agreements Based on Alleged Attorney Drafting Error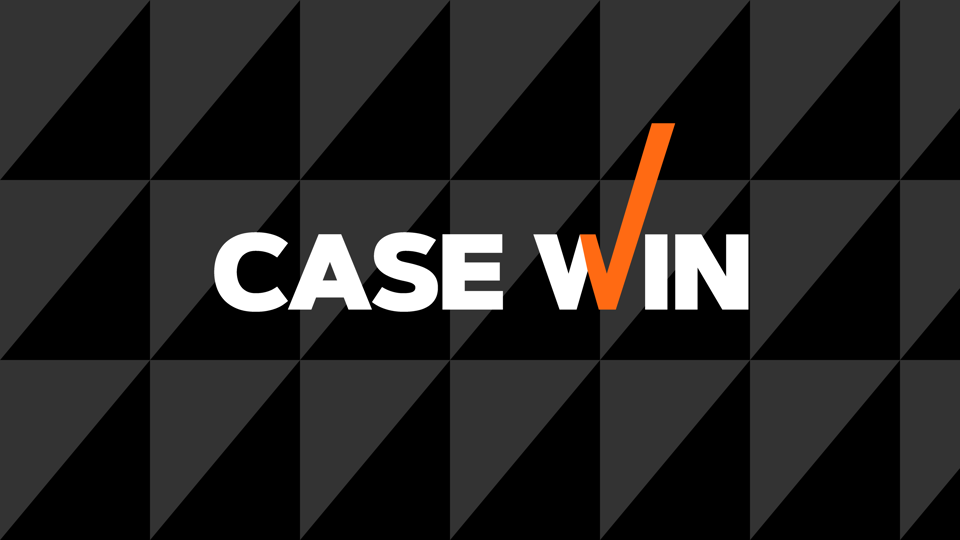 On March 20, 2019, Vice Chancellor Glasscock of the Delaware Court of Chancery ruled in favor of Kasowitz Benson Torres client Erwin Gonzalez, a real estate investor, by denying a petition brought by two of Gonzalez's real estate investment partners.  The petition sought to reform the operating agreements governing the parties' joint investments, on the ground that the investor petitioners' corporate attorneys at a different law firm made a mistake in preparing the agreements, which the petitioners claimed they signed without reading.
The Kasowitz Benson Torres team representing Mr. Gonzalez is led by partner Michael J. Bowe.