Kasowitz Files a Class Action Lawsuit against Sackman Enterprises and Worth Ross Management for Shoddy Construction of the 70 Rainey Luxury Austin Condo Development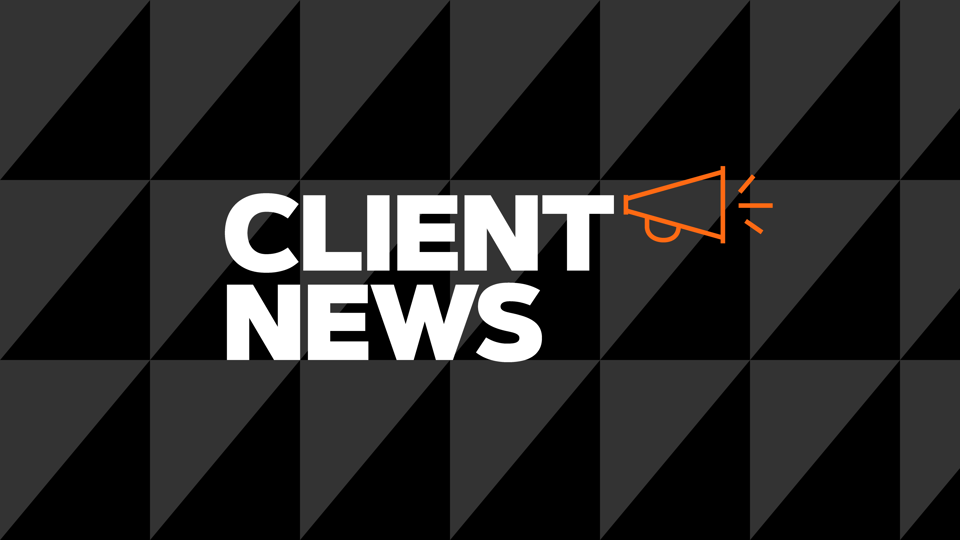 Kasowitz Benson Torres has filed a class action lawsuit, on behalf of a homeowner and a proposed class of approximately 160 other purchasers of luxury condominium apartments in Austin, Texas, alleging that the defendant developers and real estate agents sold them condominium apartments with construction defects endangering the health and safety of the purchasers and their families.  The defendants include Sackman Enterprises, a New York-based high-end real estate developer, its founder and CEO Alan Sackman and his grandson Carter "CJ" Sackman, Jr., and Worth Ross Management, a leading Texas-based real estate management company.
As alleged in the Class Action Petition, the condos were designed by the elite architecture firm MARKZEFF, and were among the most expensive ever sold in Austin.  Despite that, the condos were shoddily built, resulting in uneven floors, bowed walls and corroded water fixtures, and defendants made numerous misrepresentations to the purchasers to induce them to buy the condos, even though defendants knew the condos were defective and would not be repaired. 
The Class Action Petition alleges claims for common law and statutory fraud, fraudulent inducement, violation of the Texas Deceptive Trade Practices Act (DTPA), negligence, unjust enrichment and conspiracy to commit fraud.  The damages sought will be hundreds of millions of dollars.
The Kasowitz team representing the homeowner and proposed class is led by partner Constantine "Dean" Z. Pamphilis and includes associate Sara E. Wolfe.