Kasowitz Negotiates Groundbreaking Mixed Use Leases at Brooklyn Navy Yard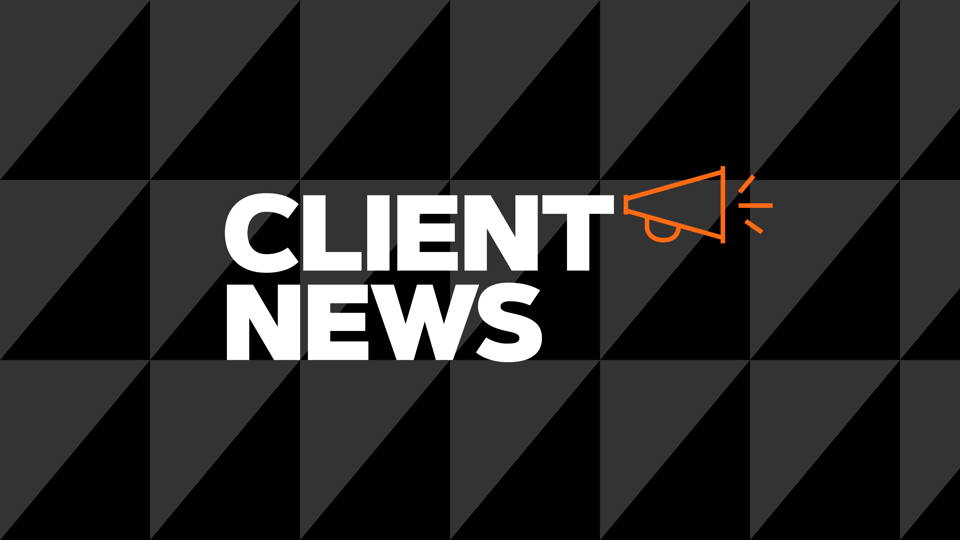 Kasowitz represented Steiner NYC, a development, management and leasing firm specializing in office, industrial and retail development, in the negotiation of a 96-year lease with the Brooklyn Navy Yard Development Corporation and a long term lease with top-ranked grocery chain Wegmans Food Markets, Inc. serving as the anchor tenant. The development will include approximately six acres of land at the Brooklyn Navy Yards as a mixed use retail and industrial/office complex; the first Wegmans store to break soil in New York City; and a four-story parking garage, replacing many Civil-War era homes along Admiral's Row. The proposed Wegmans store is set to open in 2017.
"Working side by side with our client, we were able to draw upon our significant public-private experience to serve as the fulcrum in bringing together the Brooklyn Navy Yard Development Corporation, Steiner and Wegmans to craft a deal that addressed the group's collective desire for a viable economic arrangement, sustainable development of the Navy Yard, and job creation in an underserved, underemployed area of Brooklyn," said partner Douglas B. Heitner, who led the Kasowitz team.
In addition to Heitner, Kasowitz Real Estate - Transactional attorneys Julia E. Sanabria and Jeffrey DiChiara also represented Steiner NYC.