Kasowitz Obtains $11 Million Jury Verdict, Bringing Total Recovery for Client Fairfax Financial to $31 Million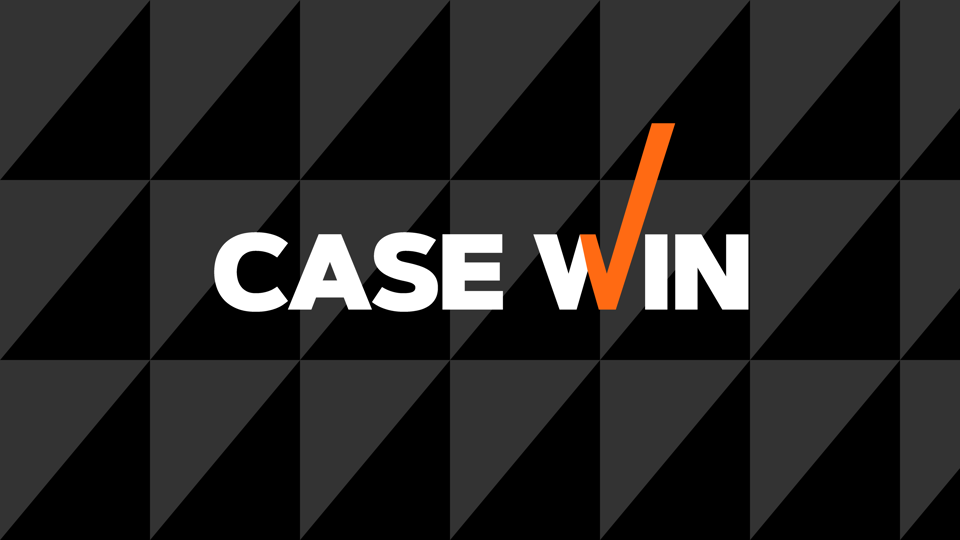 Kasowitz Benson Torres secured a major victory for client Fairfax Financial Holdings, the largest insurance company in Canada, as part of an epic saga of litigation that began in 2006 involving blatant insider trading, market manipulation and short selling attacks by hedge funds and investment firms including SAC Capital, Kynikos, Third Point, Morgan Keegan and Exis Capital Management.  On October 12, 2018, after a six-week trial, the jury in the Superior Court of New Jersey reached a verdict of $5.4 million in compensatory damages against Exis Capital, the defunct hedge fund controlled by Adam Sender.  On October 15, 2018, the jury issued a combined $5.5 million verdict in punitive damages against Exis Capital and two former executives, including Mr. Sender.  In addition to the verdict against Exis Capital, the jury found that SAC Capital, Kynikos, Third Point and Morgan Keegan conspired with Exis to disseminate commercially disparaging statements about Fairfax and its subsidiary Crum & Forster.  Morgan Keegan, originally a defendant in the case, settled with Fairfax for $20 million shortly before trial.  The total recovery for Fairfax on this action, Fairfax Financial Holdings Ltd. et al. v. SAC Capital Management LLC et al., was $31 million, which does not include prior settlements of Fairfax with other defendants.
The Fairfax litigation and partner Michael J. Bowe's role in the litigation are described extensively in bestseller Black Edge, authored by New Yorker reporter Sheelah Kolhatkar.
The Kasowitz team representing Fairfax is led by partner Michael J. Bowe and includes partner Lauren Tabaksblat and associates Joseph P. Hyland and Michael C. Pecorini.
News about the verdict