Kasowitz Obtains Appellate Victory for Patrolmen's Benevolent Association (PBA)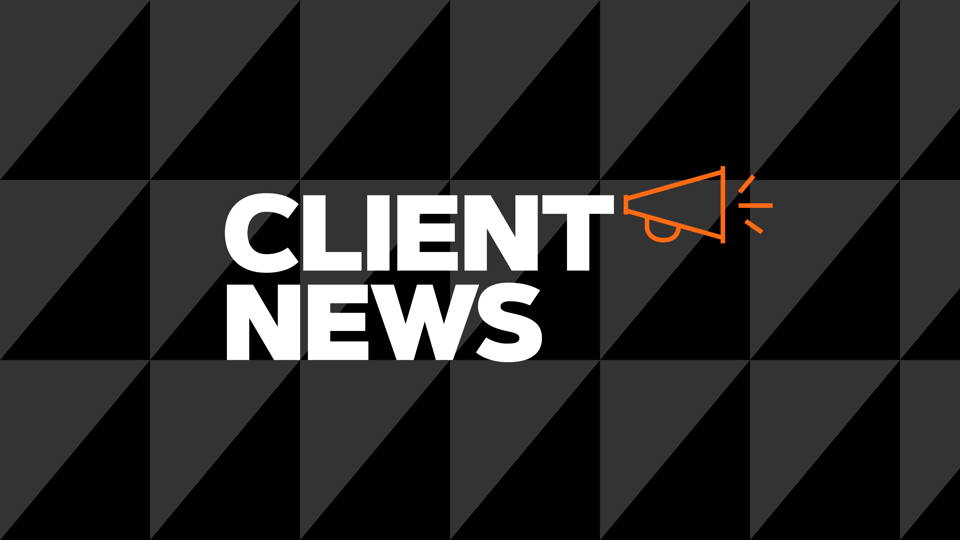 In a significant appellate victory for the PBA, Kasowitz Benson Torres has obtained an injunction from New York's Appellate Division, First Department, enjoining New York City, the NYPD, Mayor Bill De Blasio, and NYPD Commissioner James O'Neill, from carrying out their plan to publicly release recordings made by cameras worn by the PBA's members while on duty, pending the determination of the PBA's appeal from the trial court's dismissal of the PBA's Article 78 petition challenging the unlawful plan.  Appellate Division Justice Richter had previously granted the PBA's emergency request for an order enjoining the release pending the full appellate panel's determination of the PBA's request for the injunction.
The Kasowitz team representing the PBA is led by partner Michael J. Bowe and includes associate Julianne Laporte.