Kasowitz Partner Jennifer S. Recine Wins Summary Judgment Dismissal for Owners of Historic Hotel Chelsea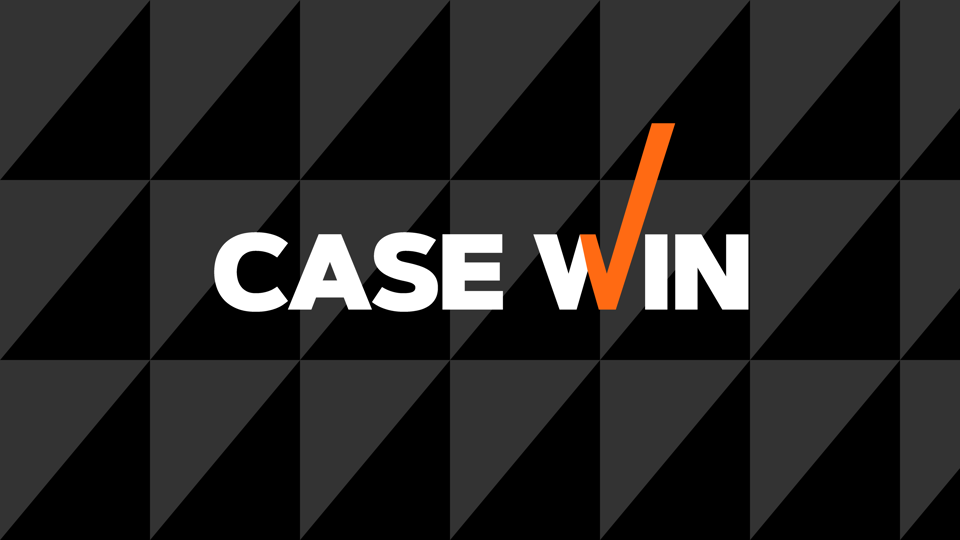 Kasowitz Benson Torres partner Jennifer S. Recine, on behalf of the owners of the iconic Hotel Chelsea in Manhattan, secured dismissal of a lawsuit by a vocal minority of long-term tenants seeking to halt all renovation of the historic property, modify the Certificate of Occupancy to prohibit the use of the building as a hotel and permanently convert it to solely residential use. 
On May 14, 2020, Justice Lynn R. Kotler of the New York Supreme Court, New York County, dismissed the lawsuit in its entirety, finding on summary judgment that the plaintiffs' claims were not ripe for judicial review, and denied reargument of her prior decision denying a preliminary injunction to plaintiffs which they sought based on their meritless objections to construction to the roof and the tenant protection plan approved by New York City's Department of Buildings, which provides for safe occupancy during construction. 
"We are extremely pleased by Justice Kotler's well-reasoned decision," said Kasowitz partner Jennifer S. Recine.  "The same tenants are behind a separate campaign at the Department of Housing of Preservation & Development to stop renovations at the hotel in its tracks to the detriment of the vast majority of tenants and the broader Chelsea community, all of whom will benefit from completion of the project.  That campaign is pending at the Office of Administrative Trials and Hearings, and we are hopeful that the Office will likewise see through these tenants' baseless claims."
The case is Deborah Martin et al., v. Chelsea Hotel Owner LLC et al.  

The representation of Chelsea Hotel Owner LLC is led by partner Jennifer S. Recine.