Kasowitz Represents Former Employee in Gender Discrimination Case against China Renaissance Securities (US) and Executives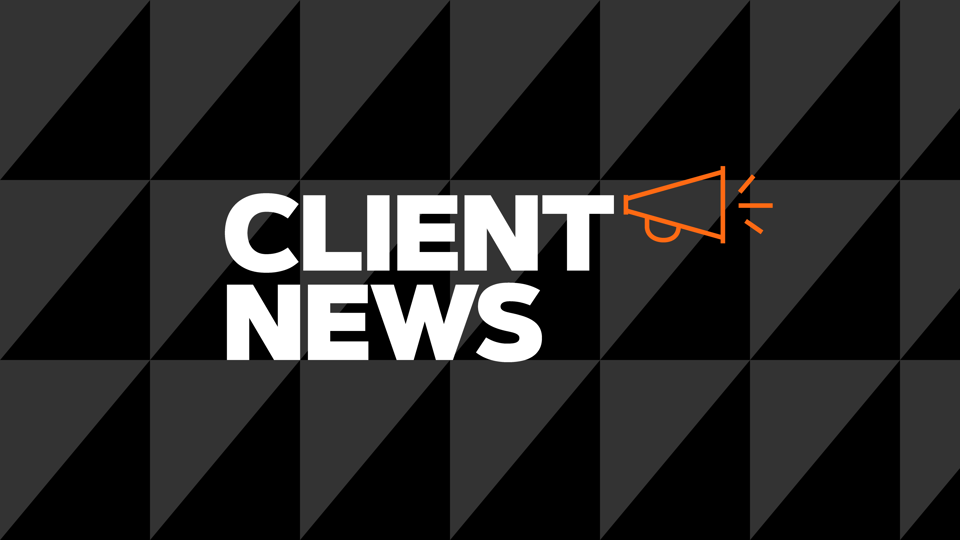 Kasowitz Benson Torres has filed a sexual harassment and discrimination complaint in New York Supreme Court on behalf of plaintiff Chelsea Jia, a Chinese-American woman, against defendants China Renaissance Securities (US) Inc., the U.S. subsidiary of leading Chinese-based investment bank China Renaissance Group, and two of its employees, President Jonathan Dean Hong and Chief Compliance Officer and General Counsel Nicholas Thomas Ganz.  As alleged in the complaint, Ms. Jia was subjected to sexual comments and rumors circulated by male colleagues and executives, and after Ms. Jia complained about discriminatory treatment, defendants retaliated against her and unlawfully terminated her employment.
The Kasowitz team representing Chelsea Jia is led by employment litigation partners Mark W. Lerner and Jessica T. Rosenberg.  Mr. Lerner and Ms. Rosenberg frequently represent clients in #MeToo sexual harassment and discrimination cases.