Kasowitz Represents JEMB Realty in Construction Loan for One Willoughby Square in Brooklyn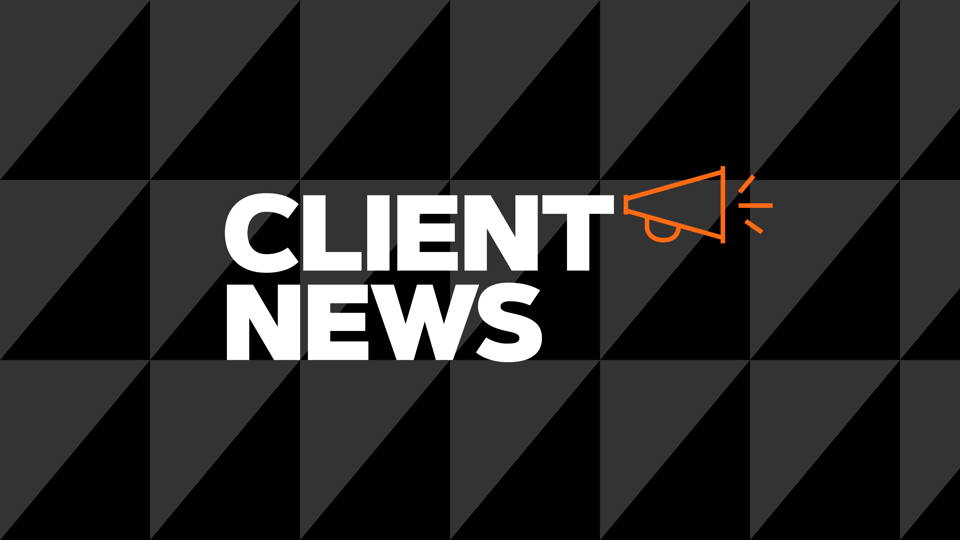 Kasowitz represented JEMB Realty in a four-year, $235 million loan as well as a $60 million EB-5 mezzanine loan for the construction of One Willoughby Square, the 500,000-square-foot, 36-story office tower in downtown Brooklyn.  This transaction is one of Brooklyn's largest closings to date and the first commercial development project to be launched in downtown Brooklyn since the area was rezoned in 2004.
Kasowitz also previously represented the JEMB Realty in various leasing activity at the building, including a lease to an affiliate of the City of New York for the construction of a 87,000-square-foot public school at the base of the building.  The building and public school are expected to open in early 2021.
The Kasowitz team representing JEMB Realty in this financing was led by partner Douglas B. Heitner, and included associates Christy J. Mazzola and Steven J. Shafer;  Kasowitz partners Adam M. Endick and Julia E. Sanabria and associate Isaac Stern, represented JEMB in the leasing aspects.