Kasowitz Represents New York City PBA Over Release of Body Camera Footage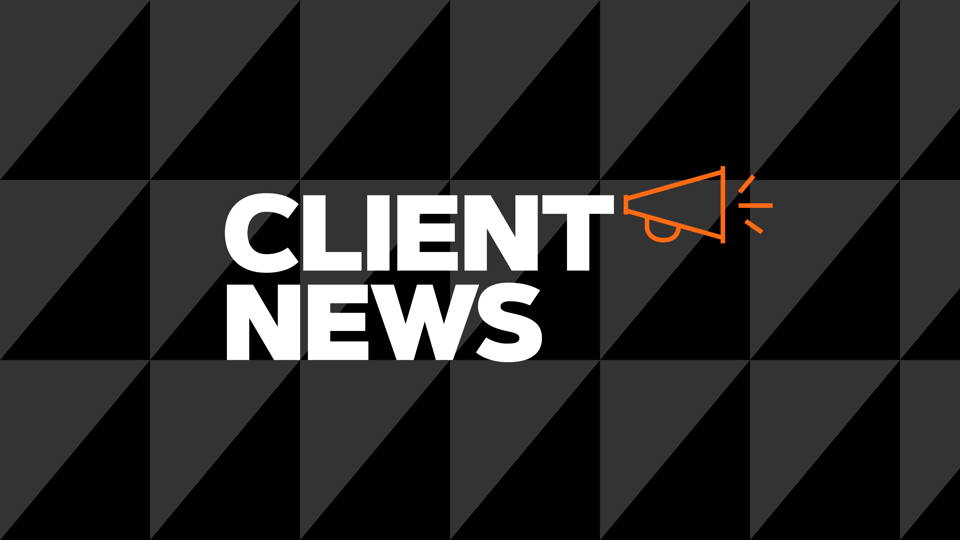 Kasowitz Benson Torres LLP is representing the New York City Patrolmen's Benevolent Association (PBA) in a lawsuit filed against the City of New York relating to the City's release and promised continued release of police body-worn camera video footage. 
The PBA, the largest union representing members of the New York City Police Department, is arguing that the process that the City is currently using – in which the Mayor and the Police Department are making the determinations arbitrarily, inconsistently, secretively, and likely with political considerations – ignores statutes established by the State Legislature.  In particular, Civil Rights Law Section 50-a precludes this footage from disclosure unless there is a court order.
Kasowitz partner Michael J. Bowe says:  "This case is clear cut.  Section 50-a requires a court order to release these videos, and the Mayor and Police Commissioner cannot ignore that statute by selectively releasing what they want, when they want, for whatever reason they want."
The Kasowitz team representing the PBA is led by partner Michael J. Bowe and includes associates V. RaShawn Woodley and Julianne Laporte.