Kasowitz Represents Owner in Record $1 Billion Queens Real Estate Transaction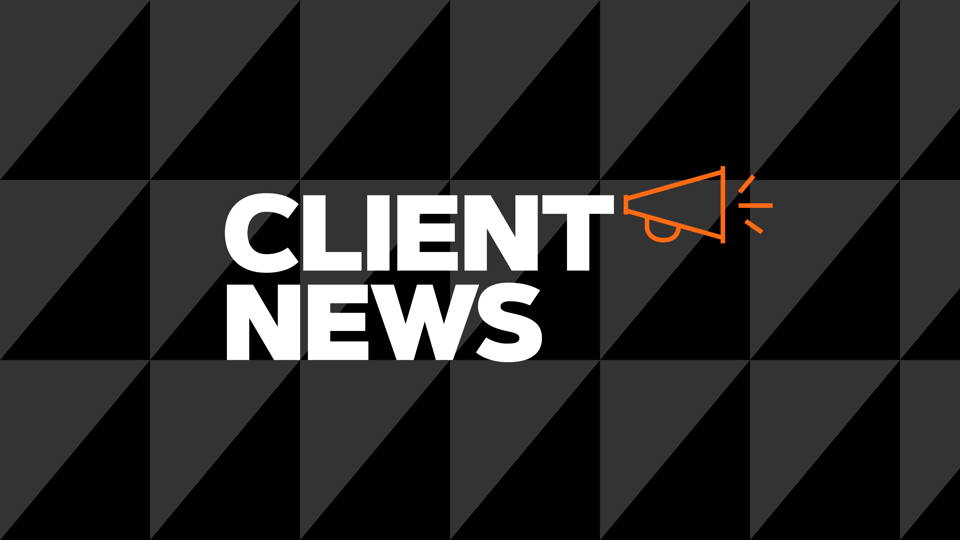 Kasowitz represented property owner Benider Co. in the negotiation of a 99-year ground lease to Crown Acquisitions Inc., worth more than $1 billion. Located in the Flushing neighborhood of Queens, N.Y., the lease deal of the 250,000-square-foot property is credited as the largest-ever real estate transaction in Queens. 

Kasowitz partner Douglas B. Heitner, along with Associates Jeffrey DiChiara and Casey A. Cusick, represented Benider Co. in the transaction.