Kasowitz Represents Partnership in $296M Times Square Retail Condominium Deal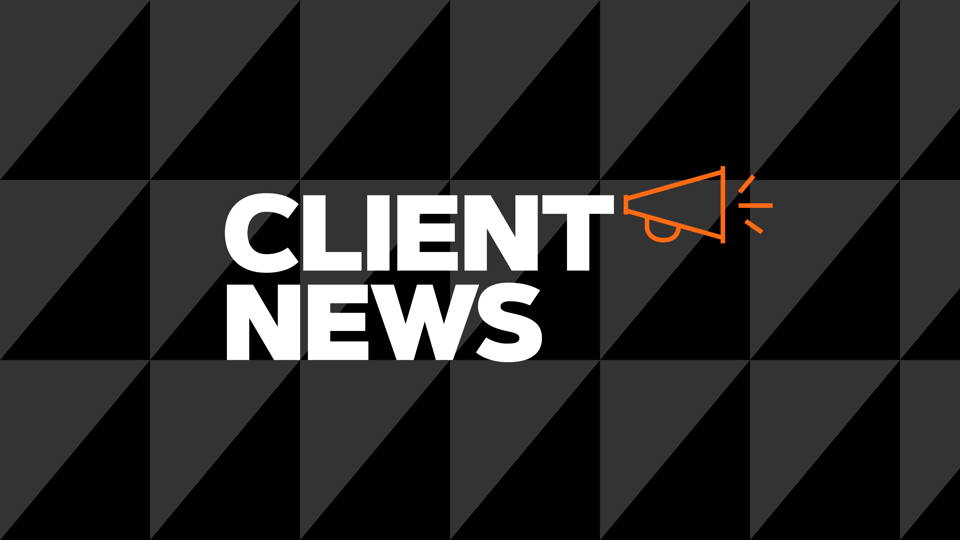 Kasowitz represented a partnership between Africa Israel USA, an international holding and investments group, and Five Mile Capital Partners LLC, an alternative investment and asset management company, in the sale of the Times Square retail condominium at 229 West 43rd Street (the former New York Times Building) for $296 million to Kushner Companies, a commercial and residential real estate, retail and multifamily housing developer, owner and manager. The 250,000-square-foot retail space includes frontage on both W. 43rd and W. 44th Streets, and houses Discovery Times Square, Bowlmor, Haru Times Square, Guitar Center, and Guy's American Kitchen & Bar to accommodate the over 100 million pedestrians who pass through Times Square each year.
Kasowitz Real Estate - Transactional attorneys Douglas B. Heitner, Sara M. Saylor and Tyler S. Vinal represented the seller.