Kasowitz Represents WeWork in Multiple Multi-Level Office Building Leases in Manhattan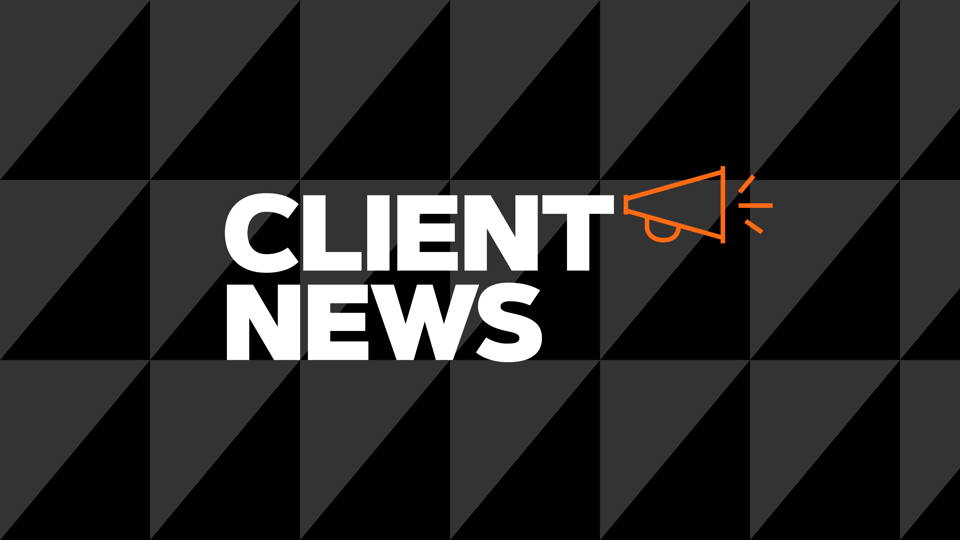 Kasowitz has represented WeWork in multiple leases throughout New York City, contributing to WeWork becoming the largest office tenant in New York City.  Recently, Kasowitz advised WeWork on a lease with Jack Resnick & Sons for nearly 70,000 square feet at a Class A office building located at 880 Third Avenue in Manhattan.  WeWork will occupy seven floors of the building, as well as two outdoor terraces located on the 12th floor.  Kasowitz also represented WeWork in a lease with The Moinian Group for 77,000 square feet at 450-460 Park Avenue South in Manhattan.  The space leased to WeWork spans six of the 12 stories in the building.
In 2018, Kasowitz has advised WeWork on over 35 leases across the U.S., including in New York, California, Massachusetts and Florida. 
The Kasowitz team that is representing WeWork is led by partner Adam M. Endick, and includes associates Isaac Stern and Steven J. Shafer.