Kasowitz Secures $725 Million Construction Loan on Billionaires' Row for JDS Development Group and Property Markets Group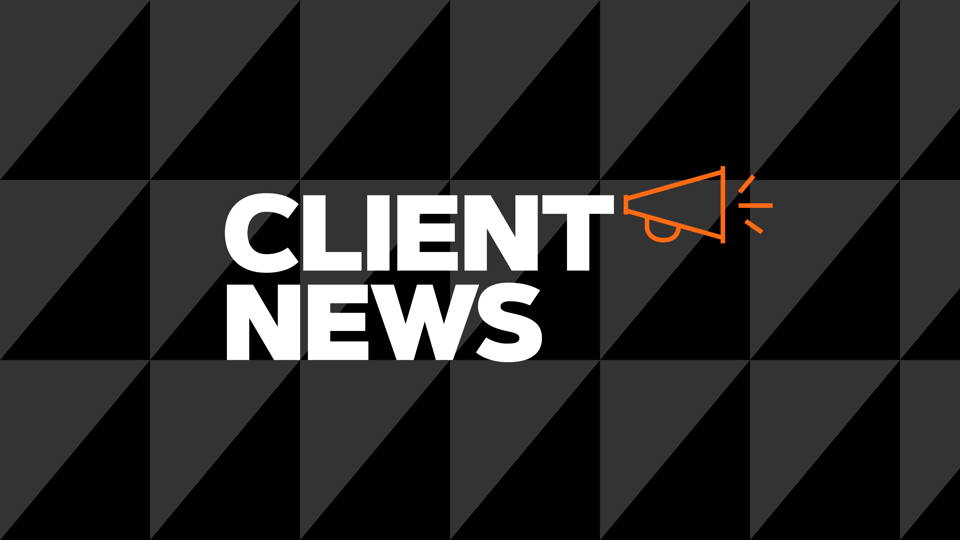 Kasowitz represented the partnership of premier real estate development firms JDS Development Group and Property Markets Group in securing a $725 million loan for the construction of a 90-story tower at the former Steinway site located at 111 West 57th Street, New York, New York. This loan is projected to be one of the biggest construction loans of the year.
The 1,438-foot-tall tower will serve as the tallest residential building in the Western hemisphere along midtown's "Billionaires' Row." The tower is scheduled for completion in 2018.
Kasowitz began its representation with JDS Development Group and Property Markets Group at the inception of the project with the acquisition of the Steinway site. The complexity of the project, in addition to its high profile nature, resulted in a predevelopment process of nearly two-and-a-half years leading to the recent construction loan.
"Opportunities like this are why we chose to become real estate lawyers - a skyline altering project that the Kasowitz team worked on at every stage of development hand-in-hand with the client, not just as lawyers executing a deal, but also as advisors working with the client throughout the past two years to help steer the project to this very successful moment," said partner Douglas Heitner.
The Kasowitz team representing JDS Development Group and Property Markets Group is led by partner Douglas B. Heitner and includes Special Counsel Sara Saylor Ho and Associate Tyler S. Vinal.