Kasowitz Secures TRO for Client NYC Patrolmen's Benevolent Association, Blocking City's Release of Personnel Records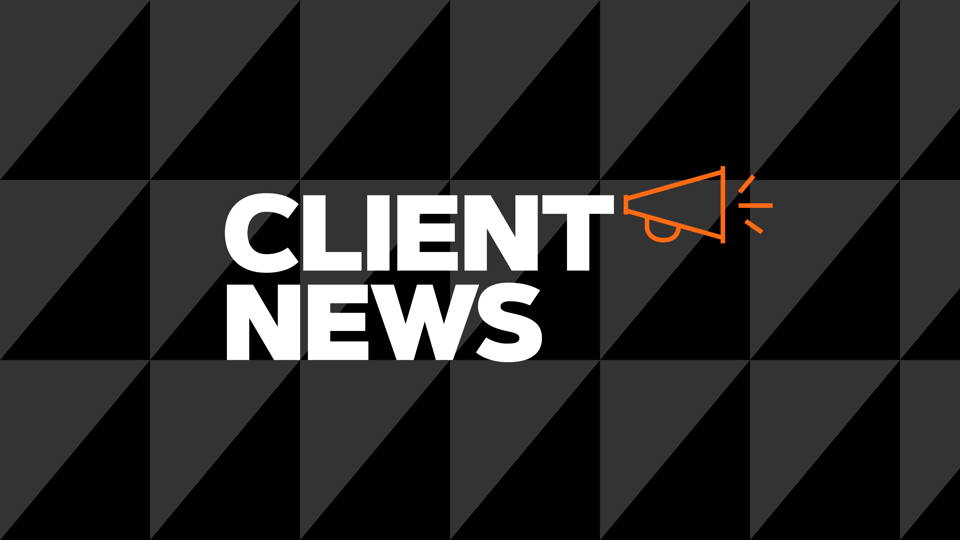 The Manhattan State Supreme Court granted a temporary restraining order on behalf of Kasowitz's client, the New York City Patrolmen's Benevolent Association (PBA), preventing the New York City Police Department (NYPD) from releasing "de-identified" summaries containing information from police officers' personnel records.
PBA President Patrick J. Lynch said: "The demand for 'transparency' doesn't trump the law or the safety of New York City police officers. The NYPD knows full well that even 'de-identified' personnel records can be exploited to harm police officers.  We have seen in the past — including the recent attempted bomb attack on a police officer in Queens — that individuals with a grudge against police officers can piece together enough information to threaten cops and their families.  That is why state law prohibits the release of these records in any form, including the partial disclosure proposed by the NYPD.  Thankfully, the judge in this case has recognized the risk and agreed to protect police officers' information."
The Kasowitz team representing the PBA is led by partner Michael J. Bowe and includes associates Drew Isler Grossman and Julianne Laporte.