Kasowitz Wins Arbitration Award for Pro Bono Client, Former Owner of Dance Studio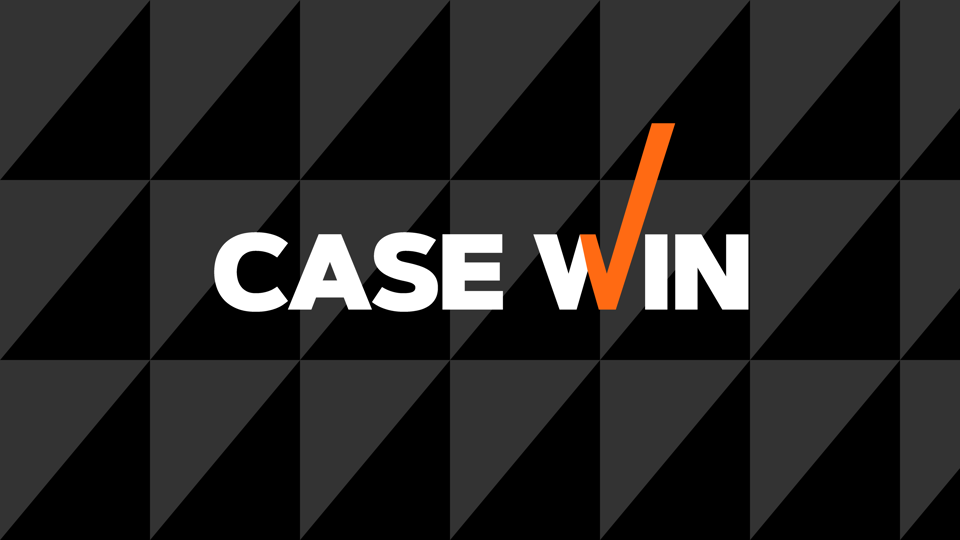 Kasowitz Benson Torres has secured a favorable arbitration award for a pro bono client, the former co-owner of a failed, independent dance studio located in northern California.  The client's former business partner in the dance studio had filed the demand for the arbitration, alleging breach of the parties' partnership agreement and seeking to recover the full amount of her initial investment.
Kasowitz's client was a recipient of a Small Business Administration loan specifically designated to assist women entrepreneurs.  As a result of the positive ruling, Kasowitz's client is able to continue in her current role as a director of a performing arts dance group and is completing her training to become a master instructor in the hopes of one day opening her own studio.
The Kasowitz team handling every phase of the arbitration proceeding includes Special Counsel Margaret A. Ziemianek.