Kasowitz Wins at Trial Defeating Partnership Claim Seeking Millions of Dollars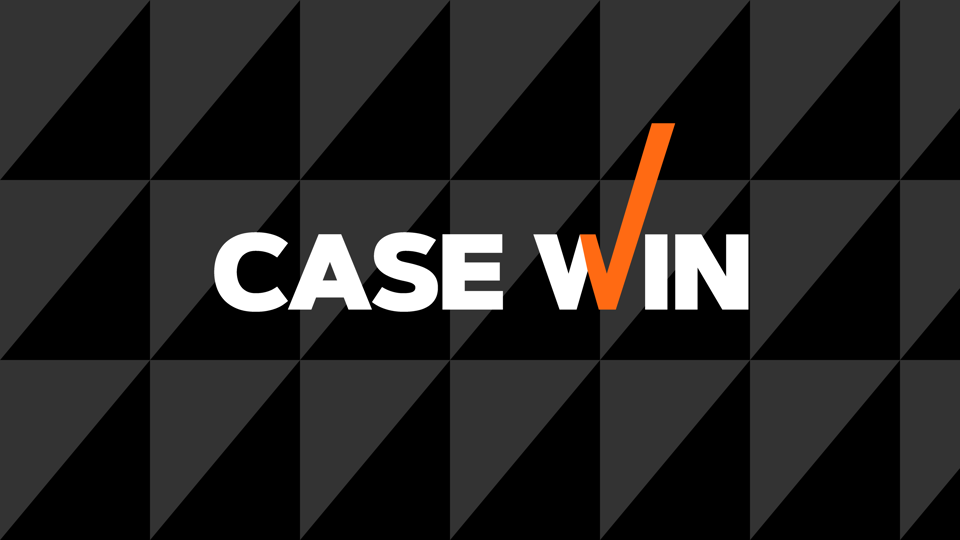 Kasowitz Benson Torres secured a victory at trial for client Alex Shnaider, a Canadian businessman, in a federal lawsuit in the Southern District of New York brought by Eduard Slinin, a transportation magnate, who alleged that he had a partnership with Mr. Shnaider entitling him to millions of dollars in profits from the sale of private jets.  The trial judge, the Hon. Richard J. Sullivan who was elevated after the trial to the U.S. Court of Appeals for the Second Circuit, ruled in favor of Mr. Shnaider.  In its October 1, 2019 decision, the Court determined that, based on Kasowitz's extensive cross-examination of Mr. Slinin, his testimony was not credible and his partnership claim untrue.
The Kasowitz team representing Alex Shnaider was led by partner Michael Paul Bowen and included associates Bradley Peter Lerman and Michael S. Beck.