Kevin J. Arquit Presides over Historic Arbitration Involving DOJ's Objection to Merger of Novelis and Aleris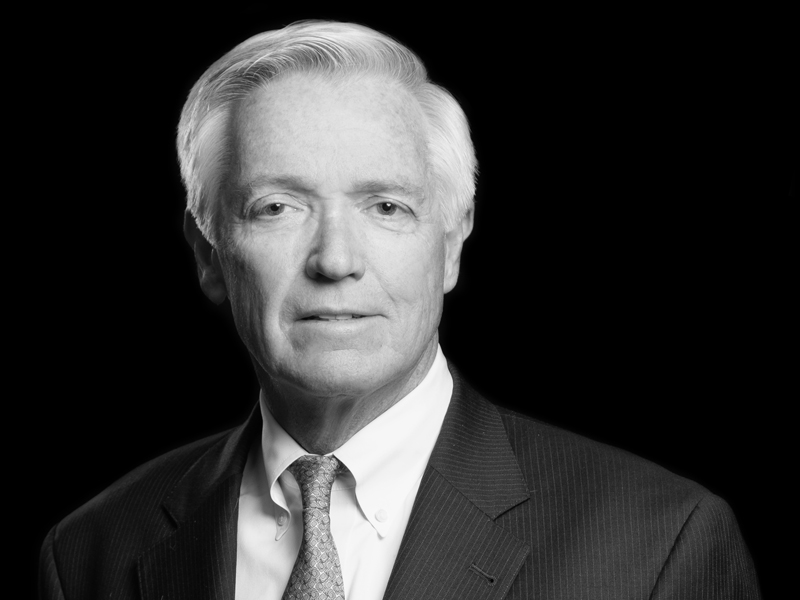 In a historic development in disputes over government antitrust enforcement, Kevin J. Arquit, partner and Co-Chair of the antitrust practice at Kasowitz Benson Torres, served as the arbitrator in the nation's first ever arbitration of a merger challenge in an antitrust case.
The Department of Justice had challenged the merger of Novelis, an industrial aluminum producer represented by Latham & Watkins, and Aleris, an aluminum rolled products producer represented by Fried, Frank, Harris, Shriver & Jacobson, on the basis that the merger violated antitrust law as it would combine two of the four major North American aluminum producers and lead to higher prices for the aluminum sheets that are used to make vehicles.  In announcing its objection to the merger, the DOJ stated that it would exercise its authority for the first time under the Administrative Dispute Resolution Act of 1996 and allow an arbitrator to determine a key issue—whether aluminum sheets constituted a product market—in its antitrust dispute with Novelis and Aleris.  The terms of the arbitration included, among other things, that both sides had to agree to Mr. Arquit's appointment as arbitrator and that his decision would be final, not subject to appeal. 
On March 6, 2020, after a 10-day proceeding, Mr. Arquit concluded this precedent-setting procedure of utilizing arbitration to resolve key issues in a merger challenge in an antitrust case, which allows parties to a dispute to obtain a quicker resolution and reduce litigation costs and the time spent litigating.
Kevin J. Arquit, Co-Chair of Kasowitz's Antitrust Group, is one of the world's top antitrust attorneys.  He represents clients in high-profile antitrust litigation before the Federal Trade Commission, the Antitrust Division of the Department of Justice and numerous state and international competition authorities.  Mr. Arquit also provides a wide variety of companies with ongoing antitrust counseling.  He has been consistently ranked by prominent legal publications such as Chambers USA, Chambers Global, The Legal 500, Law360 and National Law Journal as a leading lawyer in his field.
Select press coverage: