Kevin J. Arquit Quoted in Law360 Article: "FCC Support of Sprint, T-Mobile Deal Won't Tie DOJ's Hands"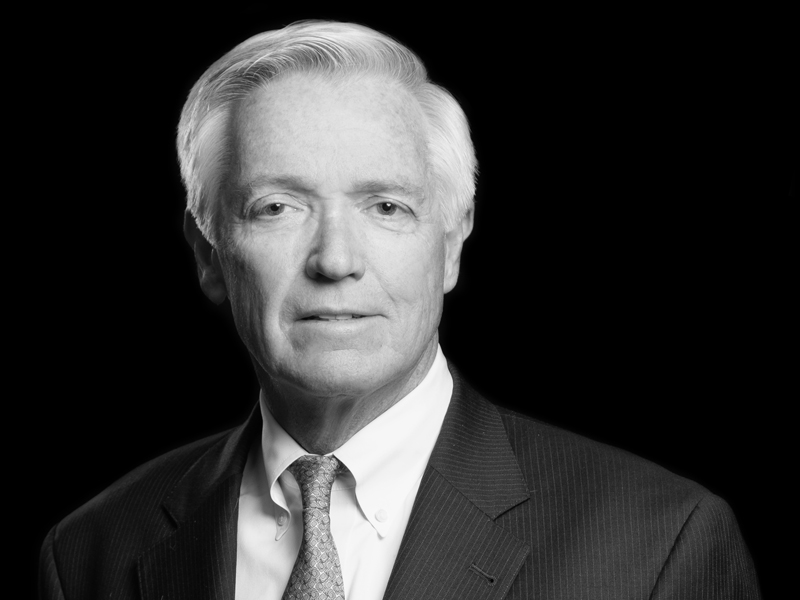 Kevin J. Arquit, partner and Co-Chair of the antitrust practice at Kasowitz Benson Torres, is quoted in the Law360 article, "FCC Support of Sprint, T-Mobile Deal Won't Tie DOJ's Hands."  The article discusses the $26 billion pending merger of Sprint and T-Mobile, and explores the factors the FCC and the DOJ consider during their respective merger approval process in the wake of FCC Chairman Ajit Pai's recent public support of the merger.
Read the article in its entirety.
Kevin J. Arquit, Co-Chair of Kasowitz's Antitrust Group, is one of the world's top antitrust attorneys.  He represents clients in high-profile antitrust litigation before the Federal Trade Commission, the Antitrust Division of the Department of Justice and numerous state and international competition authorities.  Mr. Arquit also provides a wide variety of companies with ongoing antitrust counseling.  He has been consistently ranked by prominent legal publications such as Chambers USA, Chambers Global, The Legal 500, Law360 and National Law Journal as a leading lawyer in his field.