Kevin J. Arquit Quoted in Law360 Article: "With Leadership Change, FTC Enforcement 'Full Speed Ahead'"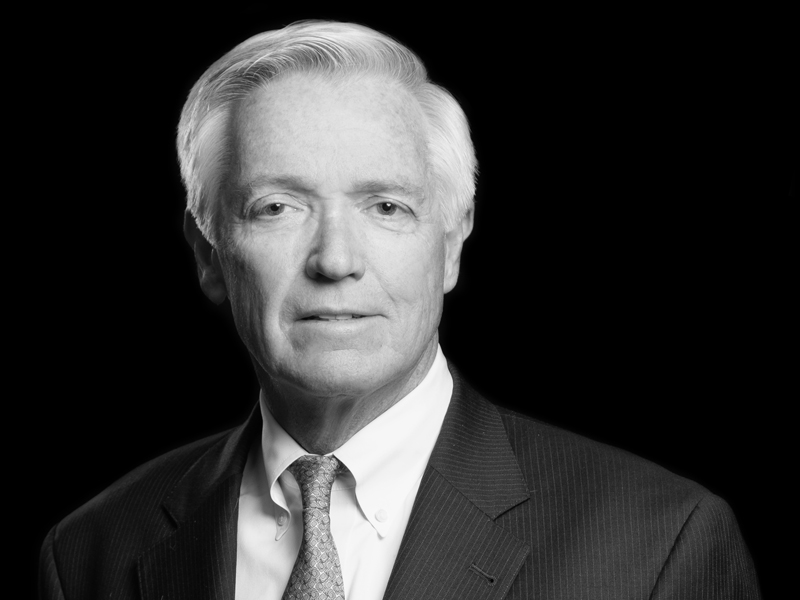 Kevin J. Arquit, co-chair of the antitrust group at Kasowitz Benson Torres, is quoted in the Law360 article, "With Leadership Change, FTC Enforcement 'Full Speed Ahead,'" in which he describes the FTC's approach to antitrust enforcement under the Trump administration as relatively cautious and, in contrast, he expects the FTC under the Biden administration to aggressively enforce antitrust laws.  He also discusses how FTC enforcement is "likely to be driven at least in part by the bipartisan chorus of voices critical of the power wielded by tech giants," perhaps constrained only by the judges ruling on cases.
Read the article in its entirety (subscription required).
Kevin J. Arquit, partner and co-chair of Kasowitz's antitrust group, is one of the world's top antitrust attorneys.  He represents clients in high-profile antitrust litigation before the Federal Trade Commission, the Antitrust Division of the Department of Justice and numerous state and international competition authorities.  Mr. Arquit also provides a wide variety of companies with ongoing antitrust counseling.  He has been consistently ranked by prominent legal publications such as Chambers USA, Chambers Global, Legal 500, Law360 and National Law Journal as a leading lawyer in his field.