Managing Intellectual Property Recognizes Kasowitz's Intellectual Property Team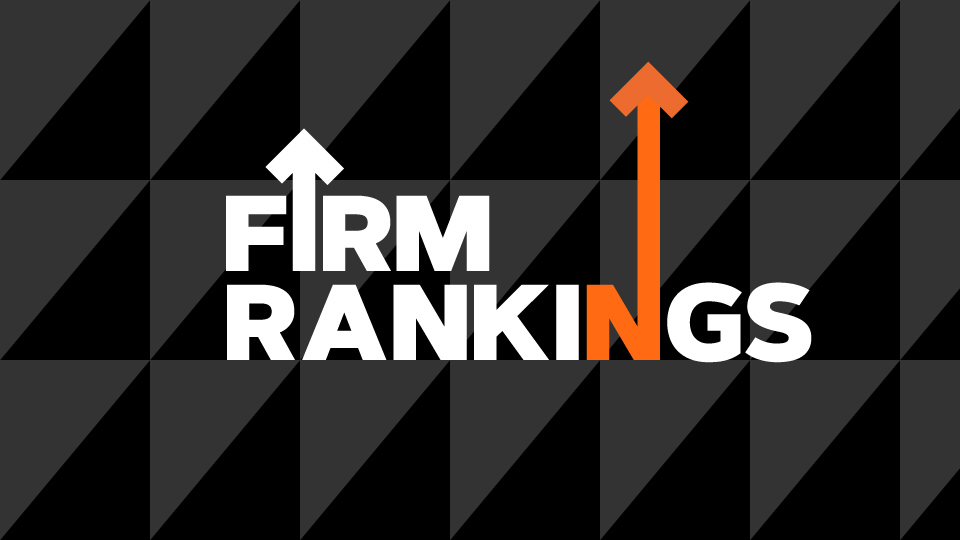 Kasowitz Benson Torres' intellectual property team has been recommended by Managing Intellectual Property for intellectual property in Georgia in its 2019 U.S. edition of IP STARS.  In addition, intellectual property partners Jeffrey J. Toney and Jonathan K. Waldrop have been recognized as Patent Stars in Georgia and California, respectively.
Some of the Kasowitz intellectual property team's significant recent matters include representing:
Google, Motorola, LG and ASUS in a patent infringement case brought by Japanese inventor Ryujin Fujinomaki involving Android-based smartphones and wearables relating to certain lock features, including Google's Smart Lock feature.
Mallinckrodt, a global biopharmaceutical company, in a Hatch-Waxman case involving OPANA® ER, an opioid pain medication.
MV3 Partners in a patent infringement matter against Roku, the digital media player company. 
Stephen Dickerson, through his transportation company RideApp, in a patent infringement matter brought against Lyft.
View Kasowitz's Managing Intellectual Property 2019 recognitions.