Michael Bowe Secures Unprecedented Summary Judgment Vacating Dismissal of U.S. Marine Whistleblower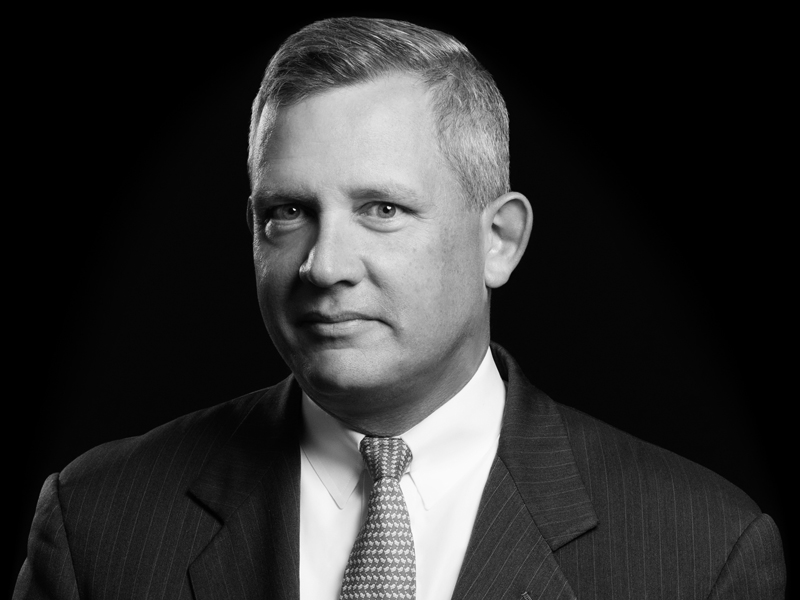 In an unprecedented win for Kasowitz client Marine Corps Major Jason Brezler, the U.S. District Court for the Eastern District of New York has granted summary judgment vacating a Navy Board of Inquiry recommendation to dismiss Major Brezler for sending confidential documents via his personal email to expose the sexual abuse of children by an Afghan police officer on a U.S. military base in Afghanistan.  The Court found, among other things, that the Board of Inquiry violated Navy regulations by concealing documents critical to Major Brezler's defense.  Partner Michael J. Bowe is handling this matter pro bono for Major Brezler, and the case has been covered extensively by the media, including the Wall Street Journal, The Washington Post and Fox News.
Commenting on the extraordinary win, Mr. Bowe remarked, "This is a stunning rebuke of the fundamentally unjust proceedings which this decorated Marine was subjected to for over three years.  The Judge correctly found that highly relevant documents and information were withheld from the defense, that the excuses for doing so were 'completely unsupported', and that Major Brezler was 'completely deprived . . . of any meaningful opportunity' to rebut critical claims.  Most important, the Court outlined in detail the powerful evidence that Major Brezler was illegally retaliated against for reporting the sexual abuse."
To read the decision in its entirety, please click here.
To read The American Lawyer article "Kasowitz Wins One for Marine Who Tried to Save His Comrades in Afghanistan," please click here (subscription required).