Partner Jennifer S. Recine Listed on Benchmark's Ranking of Top 250 Women in Litigation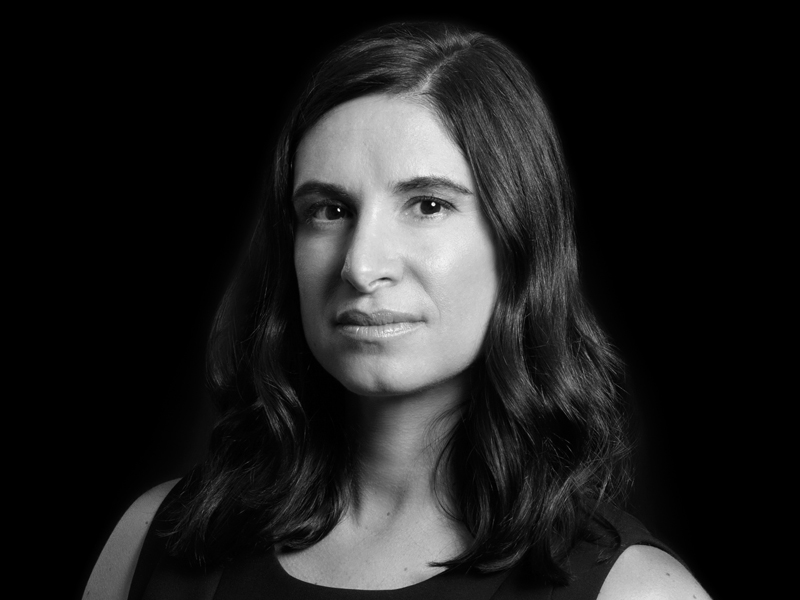 For the second consecutive year, Kasowitz partner Jennifer S. Recine has been recognized as one of Benchmark Litigation's Top 250 Women in Litigation.  The 250 women included in the 2018 list are top players in their respective litigation fields, leading some of the most significant litigation matters in the U.S. as well as earning the highest respect from their peers and clients.
View the 2018 Top 250 Women in Litigation list.
Jennifer S. Recine is a partner in the New York office of Kasowitz Benson Torres.  Her practice focuses on complex commercial and securities litigation and real estate litigation.  She has been named a 2018 "Leading Lady" by Real Estate Weekly, a "Woman to Watch" by Diversity Journal, and one of Bisnow's Female Power Players.