Prominent Florida Real Estate Lawyers Manuel Fernandez and Albert Delgado Join Kasowitz's Miami Office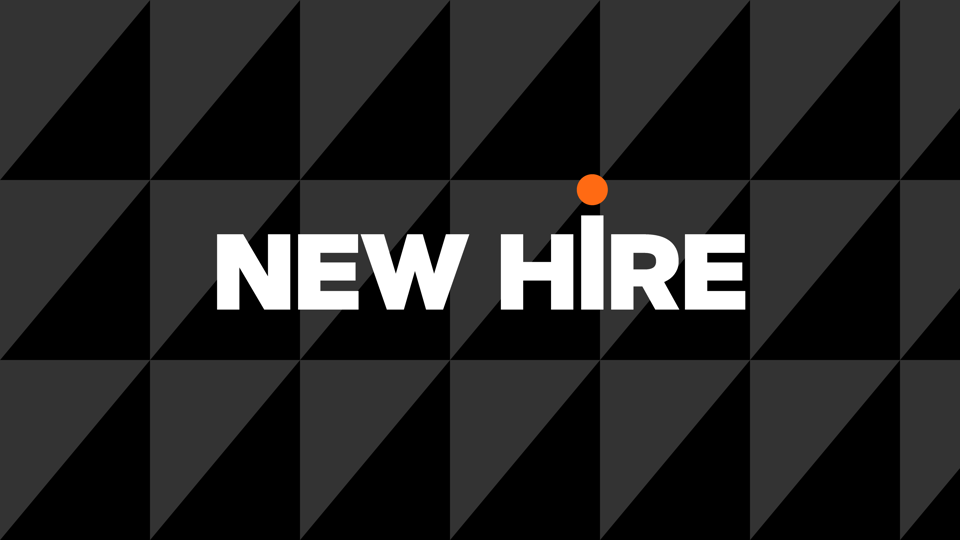 Kasowitz Benson Torres LLP announced today that Manuel A. Fernandez and Albert J. Delgado, both leading Florida-based real estate transactional lawyers, have joined Kasowitz's Miami office as partners in the firm's real estate group.
Mr. Fernandez, who is ranked by Chambers USA as one of the leading real estate lawyers in Florida, regularly represents clients in real estate acquisitions, dispositions and financings and is highly regarded for his experience handling CMBS mortgage loan transactions and real estate joint ventures. Over the past two decades, Mr. Fernandez has handled some of the largest real estate transactions in Florida. In 2015, he represented the purchaser in the acquisition of a block of commercial retail property on Lincoln Road for $370 million. More recently, he handled the purchase of the Southeast Financial Center in a deal in excess of $500 million which was hailed by the Miami Herald as the largest single-building transaction ever completed in Miami. Mr. Delgado regularly represents institutional and private lenders in complex real estate transactions, and has been recognized as a "40 Under 40" outstanding lawyer of Miami-Dade County.
Mr. Fernandez and Mr. Delgado will bolster Kasowitz's nationwide real estate transactional practice. Now with five partners and close to 30 lawyers, the Kasowitz team has handled major real estate matters for clients including Starwood Capital Group, Blackstone, Extell Development Company, WeWork, Boston Properties, Forest City Ratner, LNR Partners, Madison Realty Capital, Westbrook Partners and JDS Development Group.