Special Counsel Alexander Simkin Joins Kasowitz's New York Commercial Litigation Group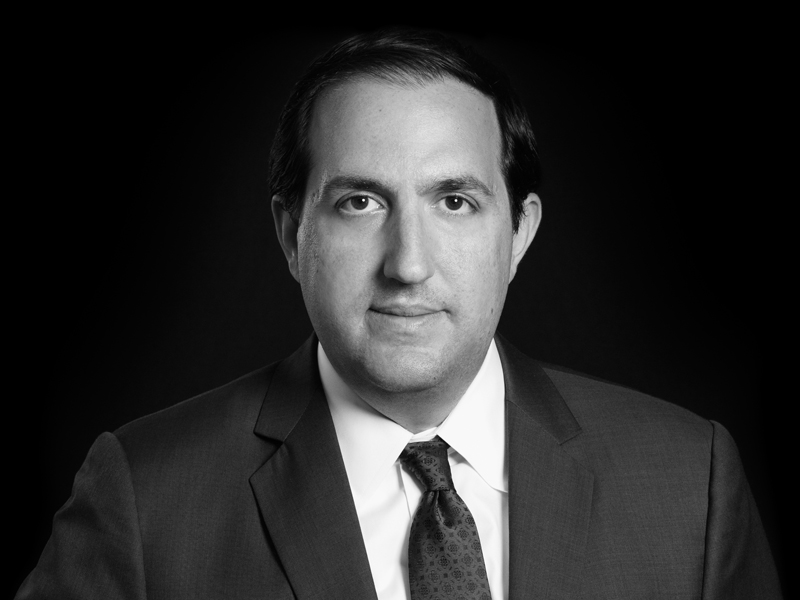 Kasowitz Benson Torres LLP is pleased to announce that Alexander Simkin has joined the firm's New York office as Special Counsel in the commercial litigation group. 

Mr. Simkin is a trial lawyer who represents corporate clients through all stages of complex commercial litigation.  He has tried cases before juries, judges and arbitrators on behalf of plaintiffs and defendants, and has appeared in federal and state courts across the country.  He devotes a significant part of his practice to representing financial institutions, including those involved in insurance, private equity, banking and other financial services. 

Prior to joining Kasowitz, Mr. Simkin practiced at a leading international law firm based in New York where he represented financial institutions and corporate clients including AIG, Berkshire Hathaway, Blackstone Group, Dillard's Directors, Officers of Lehman Brothers, Park Hill Group, Qimonda, Stonepeak Infrastructure Partners, Travelers and Utica National Insurance.